Bonnie was feeling the love on The Vampire Diaries.
Joe was foreseeing the future on The Flash.
Alicia was faking a cry on the penultimate episode of The Good Wife.
What else was going on? Scroll through to find out!
1. The Blacklist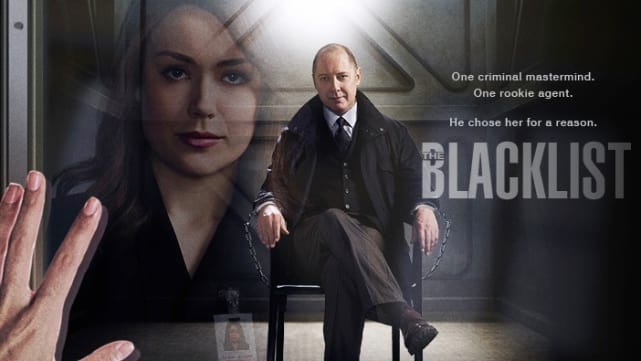 Aram: Abort! Abort!
Tom: Did you just say "Abort"?
2. Person of Interest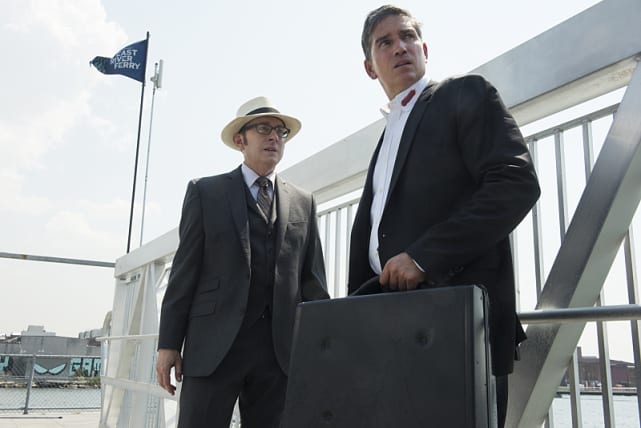 You can just call me Root, bitch.

Root
3. Reign
Lola: Despite your heartbreak, I must warn you, I show no mercy.
Elizabeth: Lady Lola, I expect no less.
4. Game of Thrones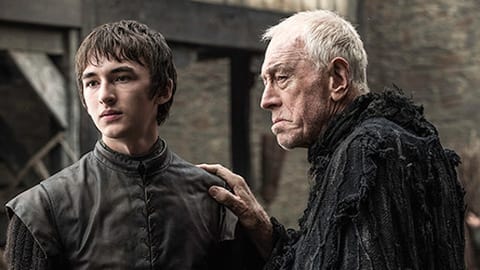 If I lost my cock I would drink all the time.

Tyrion
5. Penny Dreadful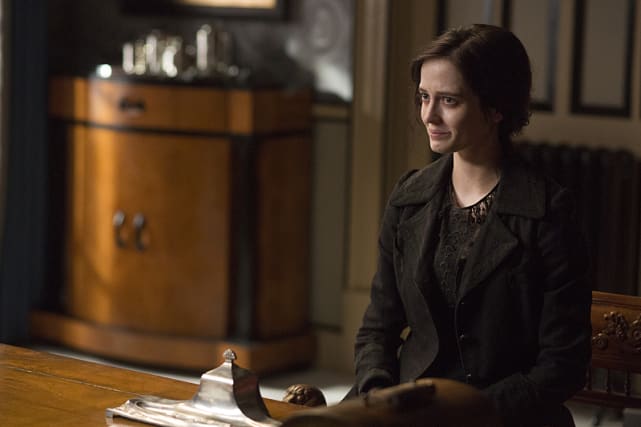 I've conquered death... and created monsters.

Victor Frankenstein
6. Castle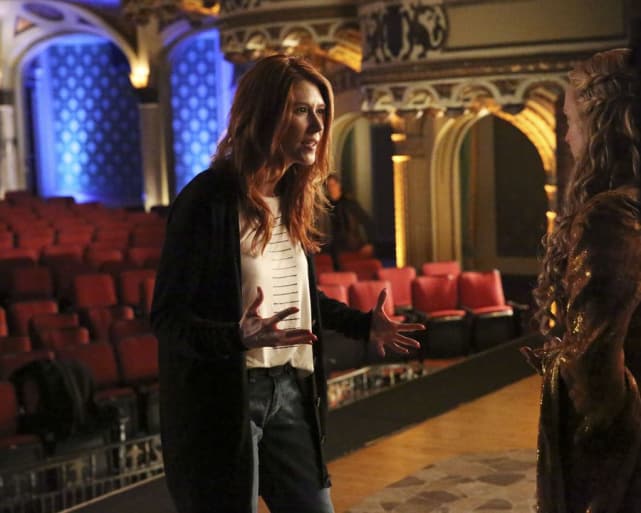 Beckett: You're such a good son.
Castle: And you're such a good everything.

7. Elementary
Moriarty was *not* the Vice President of Inhuman Resources!

Joan
8. Bates Motel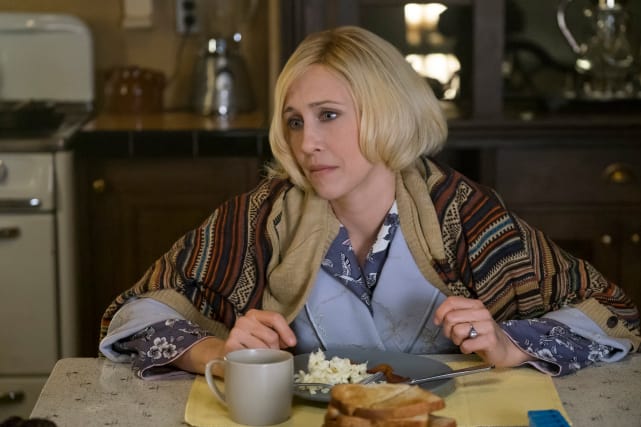 So as soon as I get this all straightened out, which should be in the next two weeks, you and my mother can get a divorce.

Norman
9. Jane the Virgin
Dina is seeing me only as a sex object, and I have to prove to her that I'm more than just oceans of charisma. I refuse to be objectified.

Rogelio
10. Orphan Black
Oh, lord and butter, Donnie, stop chewing the scenery.

Alison
11. 12 Monkeys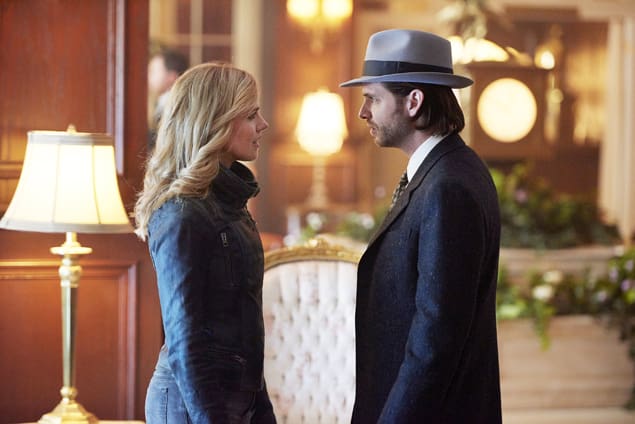 Cassie: Oh my god, you like it here.
Cole: What's not to like?
12. Blindspot
This is all looking promising, we could use this to kill someone.

Patterson
13. Containment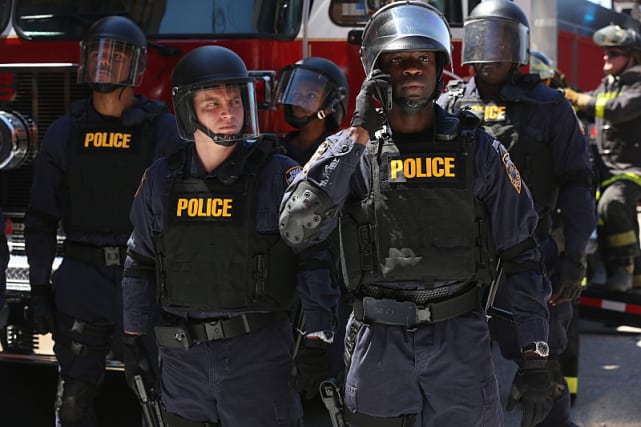 Dr. Cannerts, false optimism is not your strong suit.

Katie
14. Quantico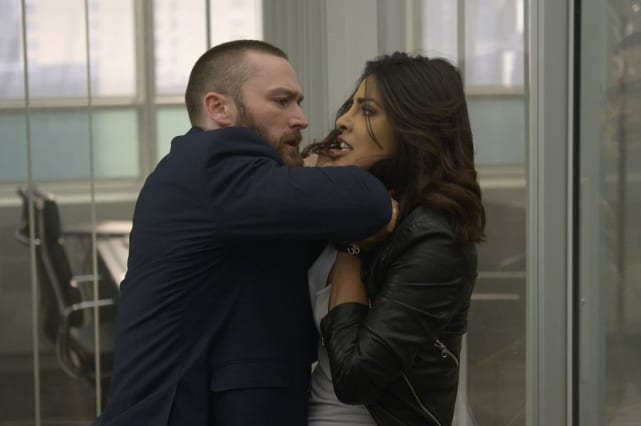 You think lying to protect me makes you the kind of man I want to be with? No, a real man shows up, tells the truth, and stays strong no matter what comes next. I deserve the truth, and I deserve someone who believes in me enough to know that when faced with the truth, I will not break.

Shelby
15. The Americans
Martha: Don't be alone Clark, alright? Don't be alone.
Philip: You, too.
Martha: Oh, sure, I'll just learn Russian and...yeah, OK. Me, too.
16. The Flash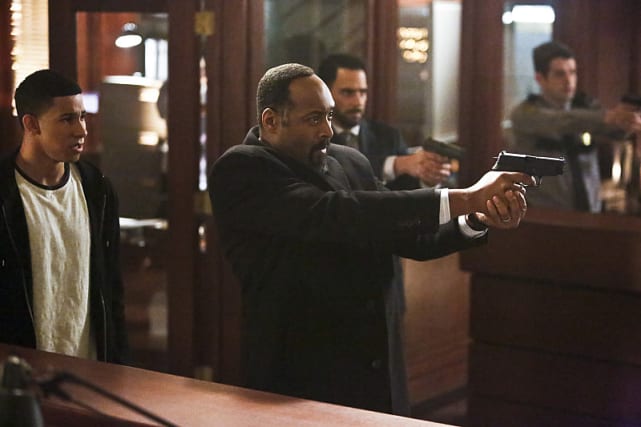 Well, I'm sure there's something out there that will satisfy your need for speed and helping people, but until then, you should stick with engineering. It's safer.

Joe
17. The Good Wife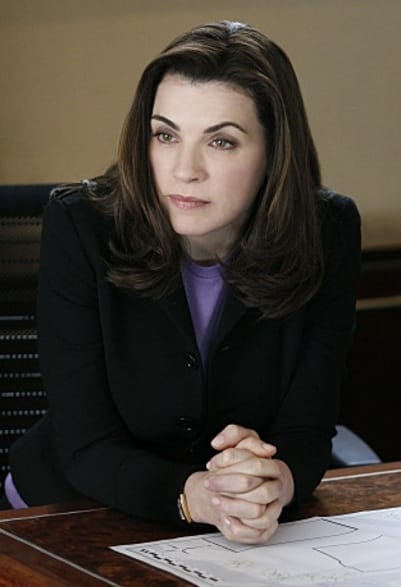 Alicia: Were you wanting me to cry, Mr. Canning? Oh my God, (fake sob) I thought my husband no longer cheated.
Louis Canning: Wow. God, I love you.
Alicia: I know.

18. Madam Secretary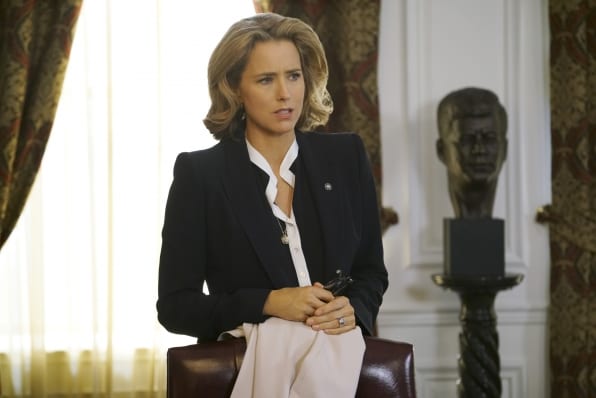 Blake: What am I taking care of?
Elizabeth: Appeasing a racist Quaker.
19. Law & Order: SVU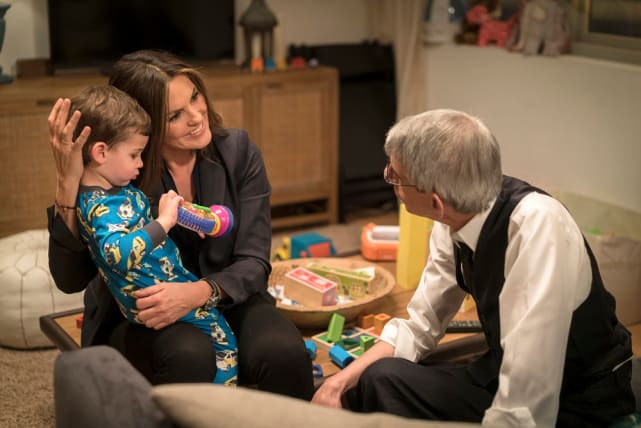 My brother dates supermodels. He doesn't need to rape a go-see.

Alvin's brother
20. The Night Manager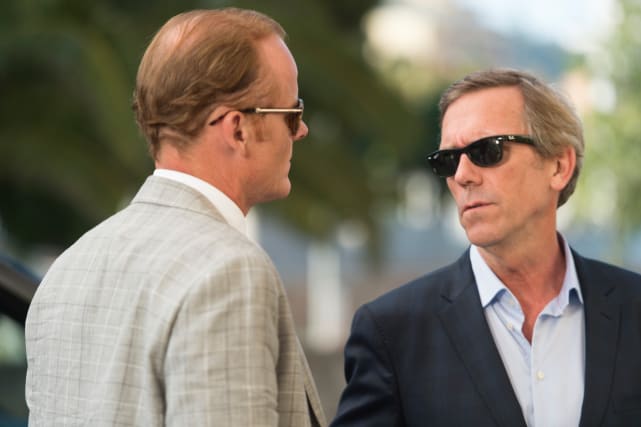 Becoming a man is realizing it's all rotten. Realizing how to celebrate that rottenness..now that's freedom.

Roper
21. Chicago Fire
Kidd: What I am talking about is artisanal ice cubes. Look, Severide knows. Severide, you ever order a Scotch on the rocks and they bring you one, giant, perfectly clear ice cube?
Severide: Yeah.
Kidd: So, it's pretty awesome right?
Severide: Yeah, it keeps the drink cold, if that's what you mean.
22. NCIS
MI6 Officer: It's a fine day for a stroll, is it not?
Fornell: Are you from MI6?
MI6 Officer: It's a fine day for a stroll, is it not?
Vance: Indeed it is, but I prefer to saunter.
23. Once Upon a Time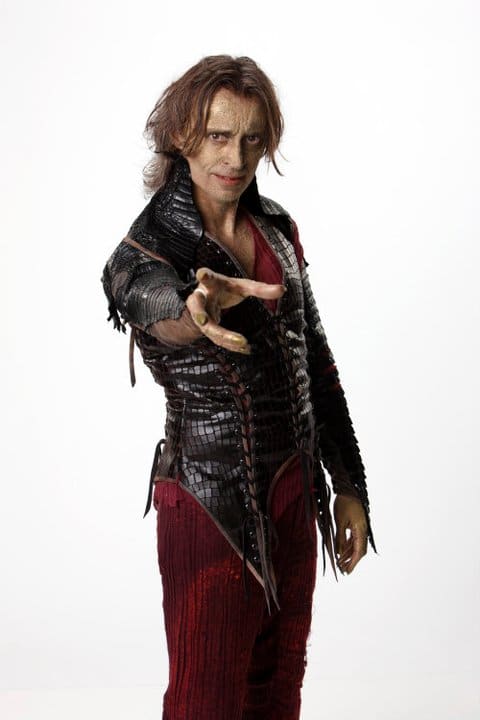 Villains don't get happy endings, Papa, and I'm here to make sure you never get yours.


Rumplestiltskin
24. Chicago Med
I mean, and Tate totally snores, but I don't mind. Oh, he does this thing where he shoots his dirty boxers into the hamper like a buzzer beater. [beat] Anyway, it's cute.
Maggie. Oh my God. You're in love.


April
25. Agents of S.H.I.E.L.D.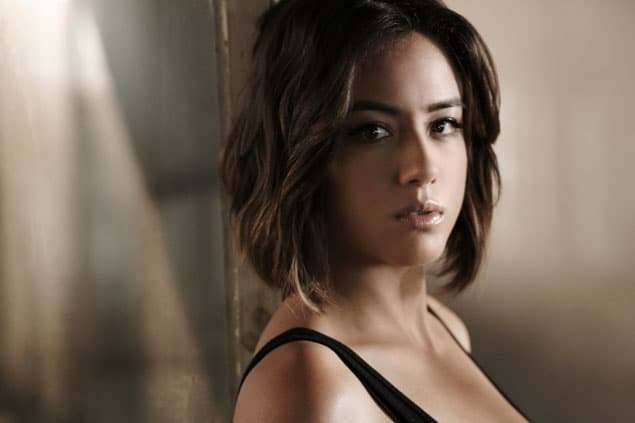 Sometimes the world's greatest miracles happen by accident.

Daisy
26. Outlander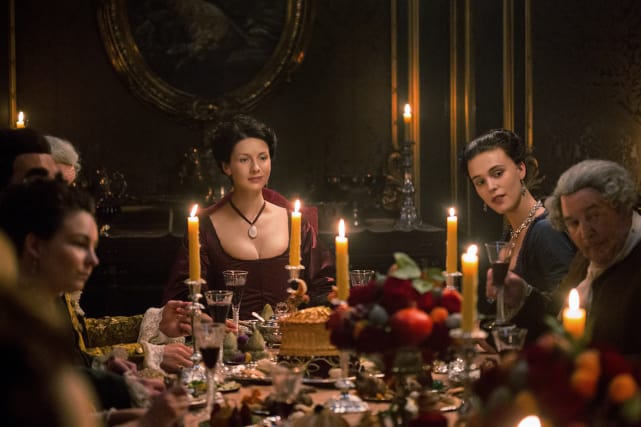 Claire: Does this make us bad people?
Jamie: The way I see it, we're doing a bad thing for a good reason.
Claire: Isn't that what all bad people say?
27. Awkward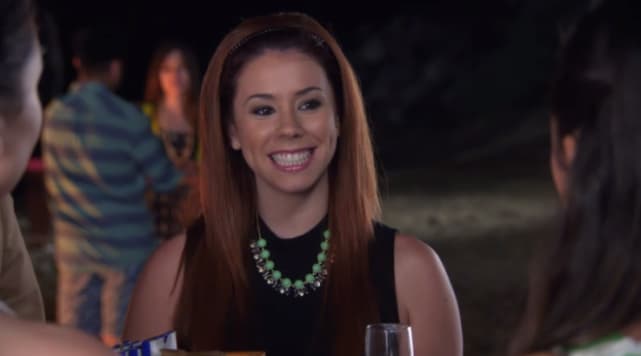 Jenna: Mom, I have to poop.
Lacey: Eww, Jenna, just say you have to go.
28. Rosewood
Mitchie: I'm going to find a way to repay you.
Rosewood: Do me a favor.
Mitchie: You got it.
Rosewood: Relax.
29. Houdini & Doyle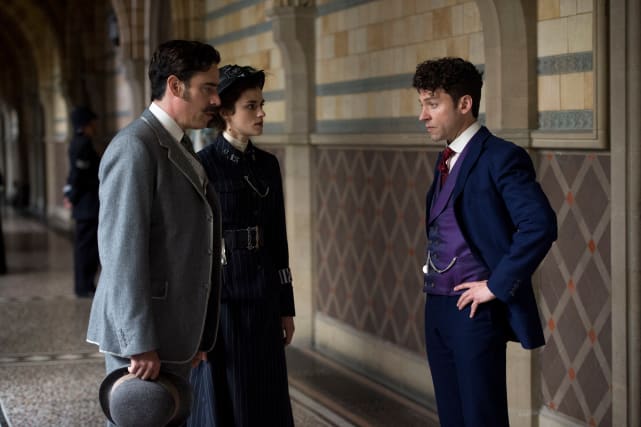 Doyle: I have an idea. If he has something to hide, I imagine he'll run.
Stratton: And if he doesn't?
Doyle: I imagine he'll beat me rather badly.
30. Nashville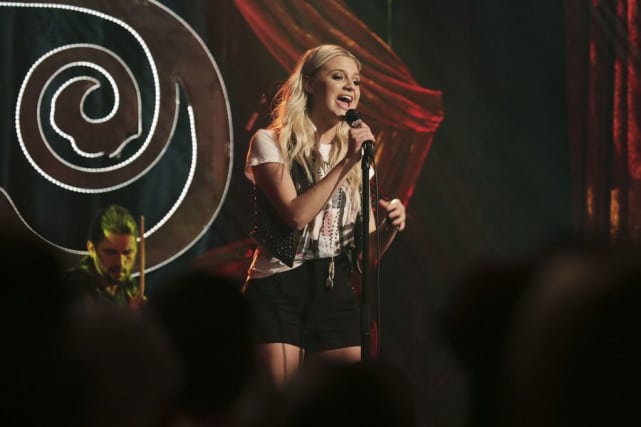 I hope you didn't sleep with Layla to keep yourself from being with Juliette.

Emily
31. Fear the Walking Dead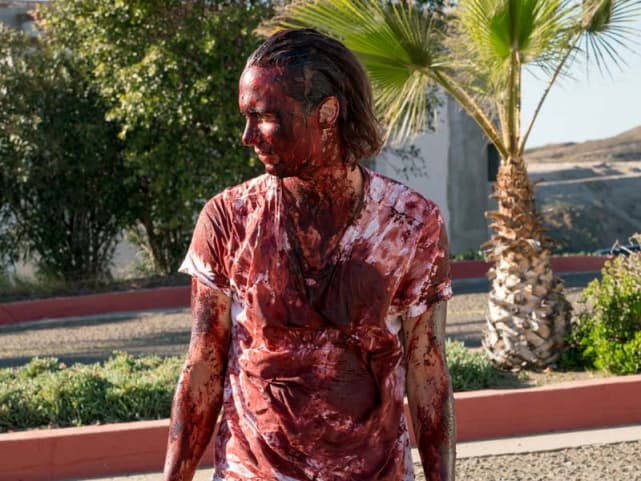 No, I think your son made the mistake. Should I shoot 'em? Piece of advice, if you have to ask the question, they should already be dead.

Reed
32. Empire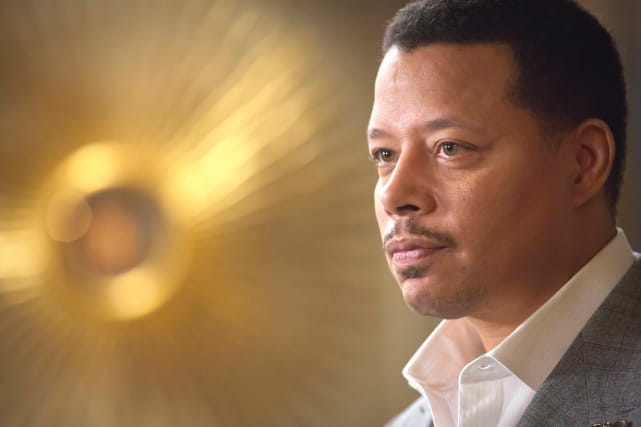 Cookie: Lucious?
Lucious: Yeah baby.
Cookie: Why did you lie?
Lucious: I didn't lie about anything.
Cookie: Then what was that video about?

33. Arrow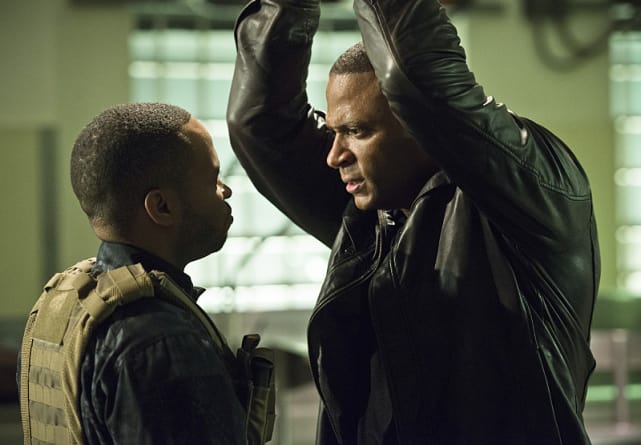 Diggle: Damien Darhk is no one's savior. He's a liar and a monster.
Andy: The Romans said the same thing about Jesus.
34. Chicago PD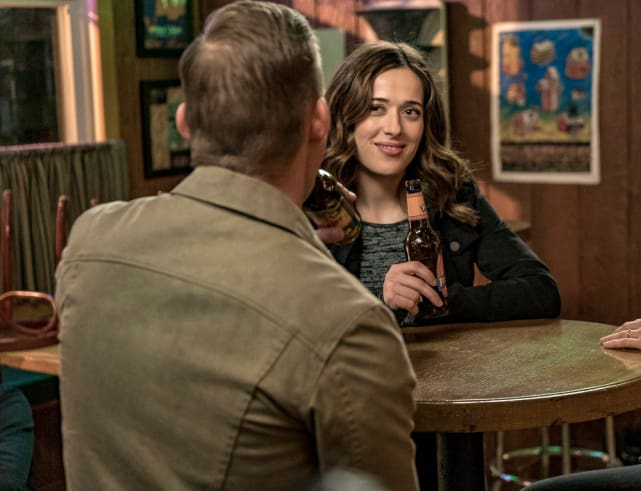 Look, I am in a mood the likes of which have not been seen since 1997, so I just need a 24-hour freeze on people getting shot, running drugs, bashing each other's heads in, and especially abandoned babies on lakefronts, ok?

Platt
35. Supernatural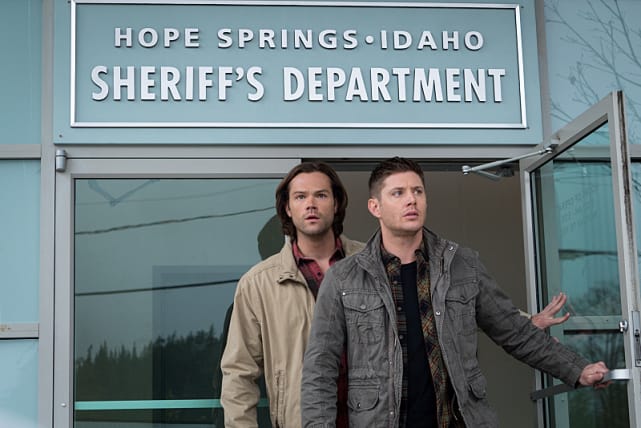 I didn't mean what I said about Supernatural. It's underrated, due for a reboot.

Metatron
36. Criminal Minds
Hotch: Today will change everything. What did you think? That was I going to blow up my team, turn my son into an orphan? And then - and this is the part I argue against in the profile - would call 911 and tell you what I was about to do?
Agent Ritchie: I want to believe you, but I can't.
Wait! There's more Quotables from Week Ending May 6, 2016! Just click "Next" below:
Next