Bonnie was feeling the love on The Vampire Diaries.
Joe was foreseeing the future on The Flash.
Alicia was faking a cry on the penultimate episode of The Good Wife.
What else was going on? Scroll through to find out!
1. The Blacklist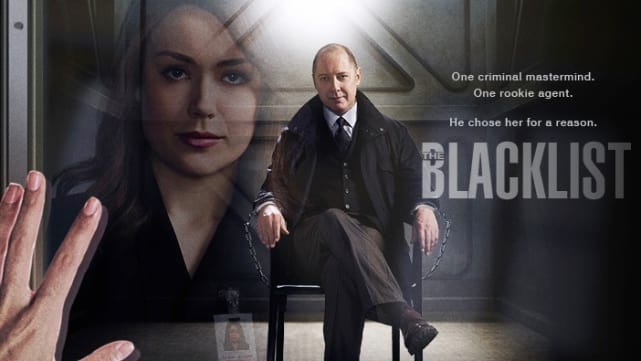 Aram: Abort! Abort!
Tom: Did you just say "Abort"?
2. Person of Interest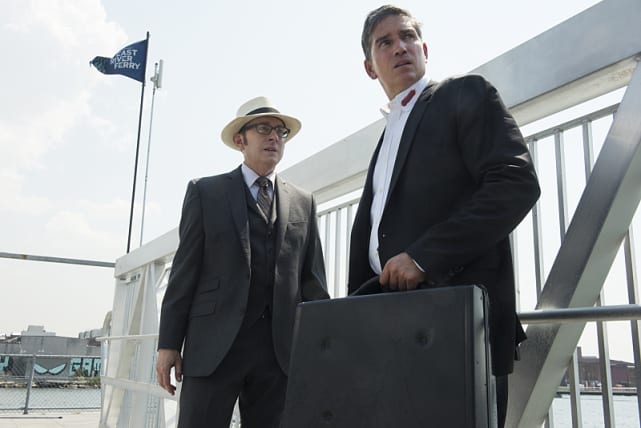 You can just call me Root, bitch.

Root
3. Reign
Lola: Despite your heartbreak, I must warn you, I show no mercy.
Elizabeth: Lady Lola, I expect no less.
4. Game of Thrones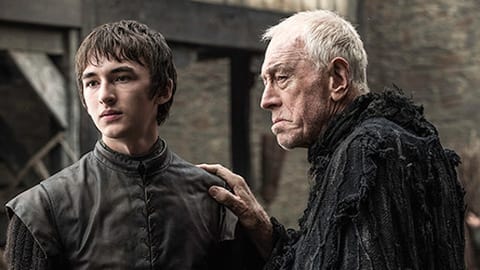 If I lost my cock I would drink all the time.

Tyrion
5. Penny Dreadful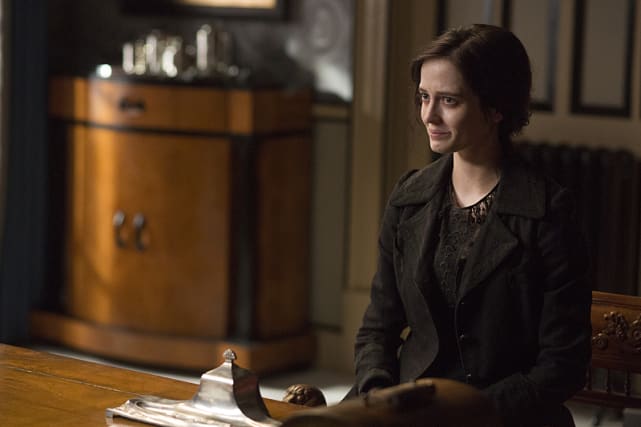 I've conquered death... and created monsters.

Victor Frankenstein
6. Castle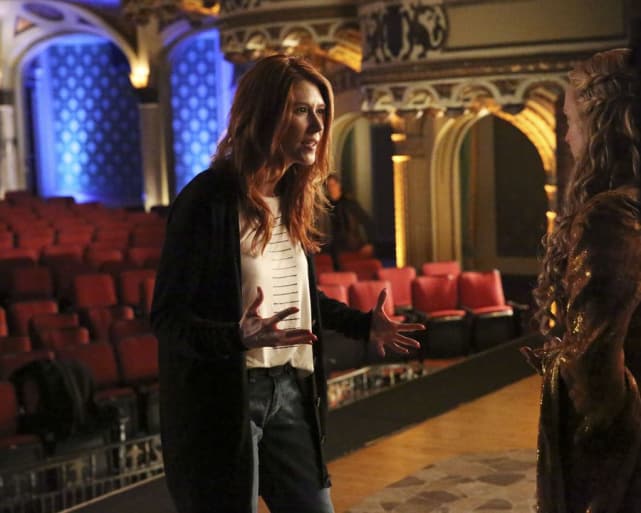 Beckett: You're such a good son.
Castle: And you're such a good everything.

Wait! There's more Quotables from Week Ending May 6, 2016! Just click "Next" below:
Next