Shameless Photos from "Ghost Your Baby"
Paul Dailly at . Updated at .
This show will seriously never have an episode with everyone calm for the entirety of it.
On Shameless Season 6 Episode 3, things are icy with Fiona and Sean. If there's anything that Fiona should know right about now, it's that dating your boss never works out. She needs to ditch the relationship or she's going to fall back into the reckless person she was on Shameless Season 4.
She's come a long way since then, but no one will like her if she goes back to the way she was. She needs to be the Fiona we all love. It looks like she'll finally make it up with Debbie after all the debating about the baby.
The bigger question is: Will Fiona keep her own baby? Heck, will she even tell Sean about it?
Meanwhile, Frank enlists Debbie to help him with his latest big scheme, but will it end badly for them? There's a good chance. Frank's plans rarely pan out the way he wants them to.
Elsewhere, Ian continues to improve and heads out to meet Lip, but we're sitting here wondering what mischief these two siblings will be getting up to.
Either way, we'll have to wait until the episode airs to find out exactly what's going on.
Remember you can watch Shameless online, right here on TV Fanatic. Get caught up on all the drama now!
Note: Shameless Season 6 Episode 3 airs Sunday January 24 at 9/8C on Showtime.
1. Trouble In Paradise - Shameless Season 6 Episode 3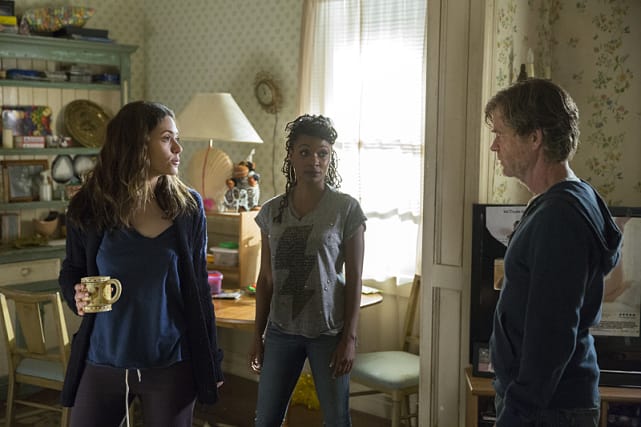 2. Sean Is Far From Happy - Shameless Season 6 Episode 3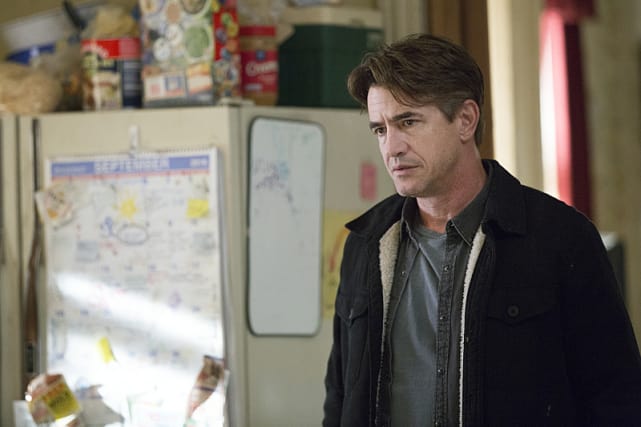 3. Talking It Out - Shameless Season 6 Episode 3
4. The Scheme - Shameless Season 6 Episode 3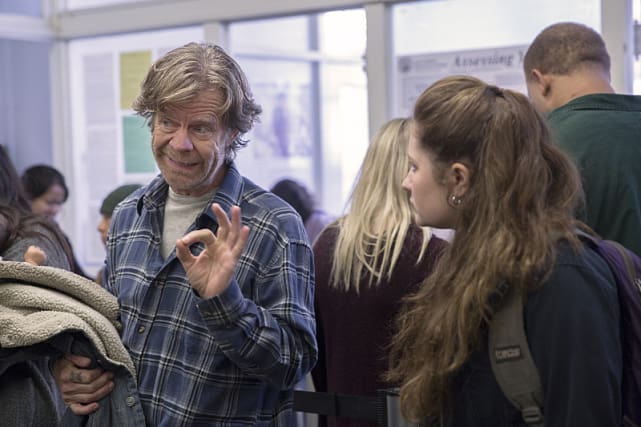 5. Lies - Shameless Season 6 Episode 3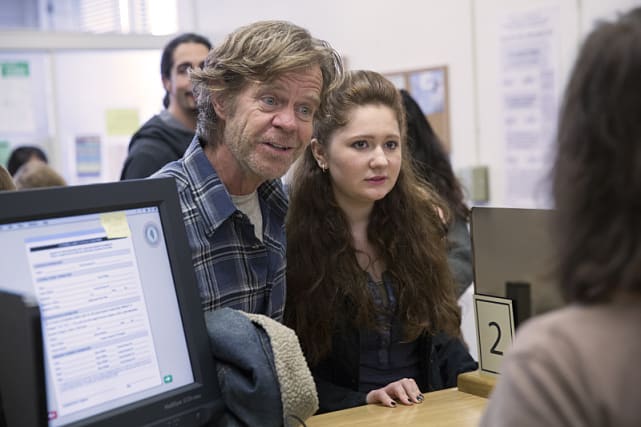 6. The Scheme Continues - Shameless Season 6 Episode 3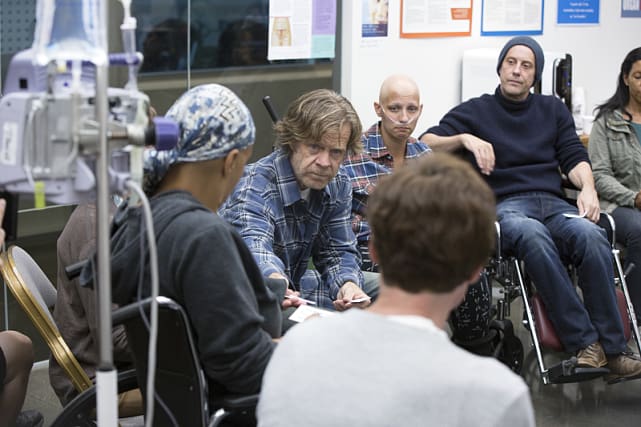 Wait! There's more Shameless Photos from "Ghost Your Baby"! Just click "Next" below:
Next