Super Season is back in session from January 15 on The CW!
Yes, it's been a tedious wait, but Supergirl, The Flash, DC's Legends of Tomorrow and Arrow will be back on the small screen before you know it!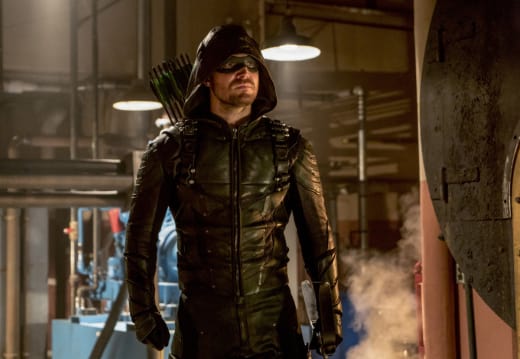 The CW has dropped a brand new teaser which shows the characters from all four series suiting up to keep the mean streets safe from the latest array of villains. 
In true Barry Allen fashion, he's not ready to suit up and is stuffing his face with fast food. 
Thankfully, the Green Arrow is on hand to shout some words at the Scarlett Speedster to get him ready for the fights to come.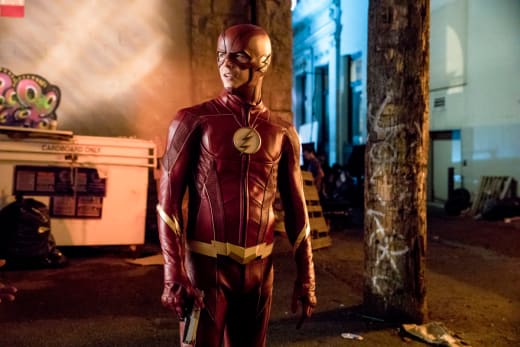 It's certainly a fun way to ramp up the excitement for the return of DC TV, and we cannot wait to see where the new episodes of all four series take us. 
As previously reported, Supergirl and DC's Legends of Tomorrow will be sharing the Monday lead-off spot for the rest of the season. 
Watch the full teaser below and join us in the comments with your thoughts on it!