Titans Season 2 Trailer: Meet Superboy and Krypto The Superdog!
Paul Dailly at .
We're less than two weeks away from the debut of Titans Season 2, and DC Universe has just dropped the full-length trailer. 
There's a lot to unpack. 
Let's start with Hank and Dawn, who quickly emerged as fan-favorites on Titans Season 1. 
Minka Kelly and Alan Ritchson have been promoted to series regulars for Season 2, but their characters may not be together for much longer. 
Dawn is still very much excited about the prospect of fighting crime, while Hank is against it. 
Related: Titans Renewed for Season 2
It's an intriguing conflict for the couple, and one has to wonder whether Hank will be able to stay with the love of his life while she's putting her life on the line. 
Then there's Kori who continues to be one of the most quick-witted characters on all of television.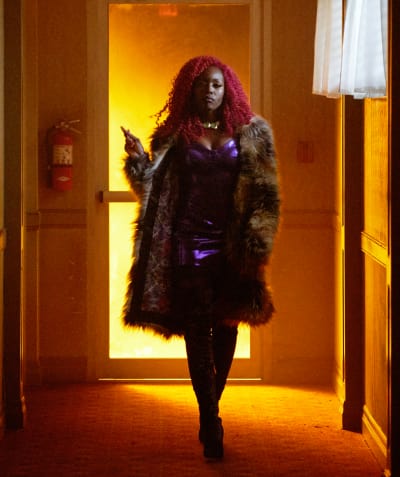 But there's drama for her when she is seemingly kidnapped by a face from her past -- someone she remembers. 
We're also introduced to Superboy and Krypto The Superdog. That's barely scratching the surface, but the more pressing matter here is the meeting between Dick and Bruce Wayne. 
Related: Titans: Joshua Orpin Cast as Superboy
On Titans Season 1, Dick was open and honest about his hatred for the man who taught him everything he knows today.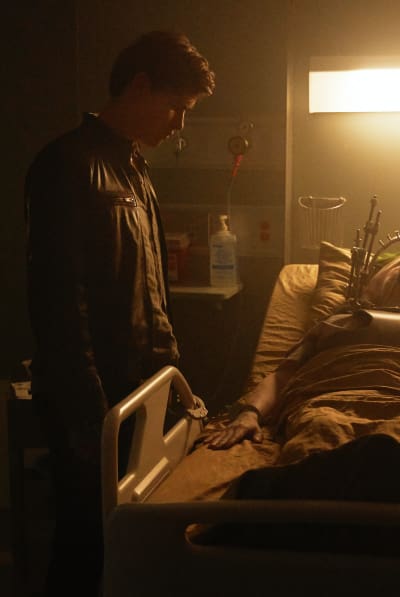 "Would you do it again, go to all that time and trouble for someone who just wants to leave?" a clearly confused Dick wonders to his former mentor. 
It's hard to imagine Dick putting the past behind him, but stranger things have happened. 
Then there's Slade Wilson, who seems super mad that the Titans are back together and that more people are being added to the team than ever. 
Heck, even his daughter is part of things. 
Have a look at the full trailer below and hit the comments. 
Are you ready for this?
Titans Season 2 debuts Friday, September 6 on DC Universe.