Shameless Spoilers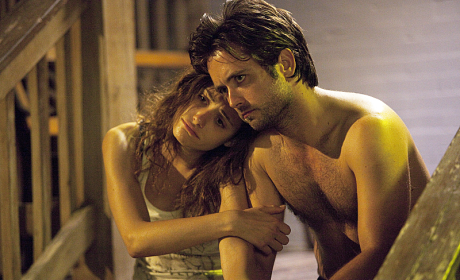 Shameless Season 4 Shocker: Who's Leaving?
A major player on Shameless will not return for Season 4. Read on for surprising details.
Shameless Promo & Sneak Peek: "Three Boys"
Frank receives bad news about his health on "Three Boys." Get an early look at the next new episode of Shameless now.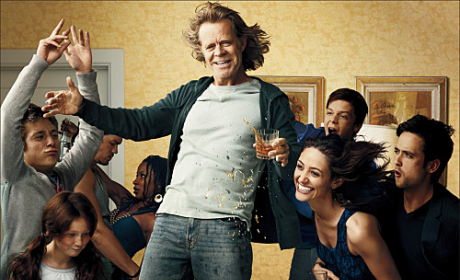 Shameless Spoilers: A Sober Frank?!?
This may be impossible to believe, but it's true: Frank will get sober for an episode of Shameless this season, but it won't last.
Sean: You took your monitor off yourself.
Fiona: So?
Sean: So, you should have waited for the P.O. and you know it.
Fiona: That's a technicality. You're gonna judge me for that?
Sean: No, I'm not gonna judge you for that. I find it charming as fuck that you took a screwdriver to your monitor. And I find it sexy as hell that you had a bloody lip before lunch today.
Fiona: Are you making fun of me?
Sean: No. It's just you're a chaos junkie, Fiona. And I'm a junkie, junkie. So I love chaos. And when I get into chaos, bad shit follows.
Lip: You are gorgeous, okay? You are sweet. You are funny. You're very smart. You know that, right?
Mandy: Shut up.
Lip: Hey, hey, I mean it, okay? You're a good person Mandy.