We (very unfortunately) have months to go until Orphan Black Season 2 kicks off on BBC and BBC America.
But the series has at least given fans a couple teases of new characters to come, as recent casting notes have announced the impending arrivals of...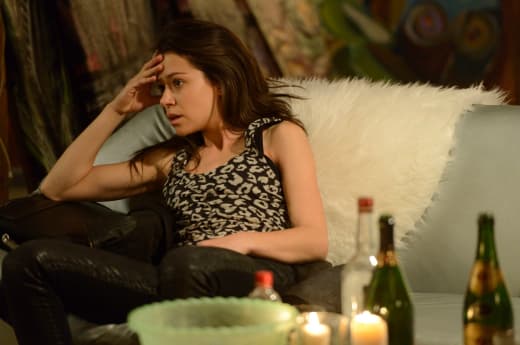 ... CAL, a handsome, well-connected woodsman with a sensitive heart who may serve as a love interest for Felix and who will debut on Episode 3.
... Pastor Johanssen, the leader of a radical religious sect who is anti-science and who views the entire clone experiment as an affront to God's work. GULP. He will debut on Episode 2.
Orphan Black, meanwhile, is awesome. It also returns in April.
Matt Richenthal is the Editor in Chief of TV Fanatic. Follow him on Twitter and on Google+.