The CW's DC TV universe looks set to expand once again. 
The latest series will be centered around the character of Kate Kane aka Batwoman. What's more, there's even word that the series could be ready for a 2019 premiere if all goes to plan.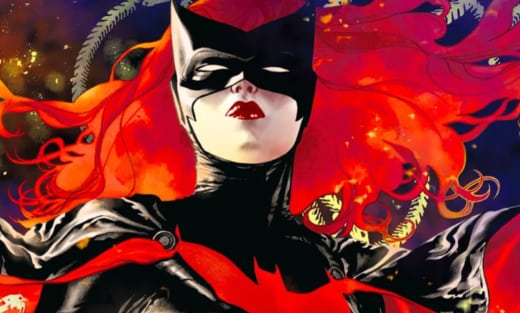 The official logline for the potential series reads:
Armed with a passion for social justice and a flair for speaking her mind, Kate Kane soars onto the streets of Gotham as Batwoman, an out lesbian and highly trained street fighter primed to snuff out the failing city's criminal resurgence.
But don't call her a hero yet. In a city desperate for a savior, Kate must overcome her own demons before embracing the call to be Gotham's symbol of hope.
Related: Arrowverse 2018 Crossover: Confirmed!
Caroline Dries (The Vampire Diaries) is attached to write the project and will executive-produce alongside Greg Berlanti, Sarah Schechter, and Geoff Johns.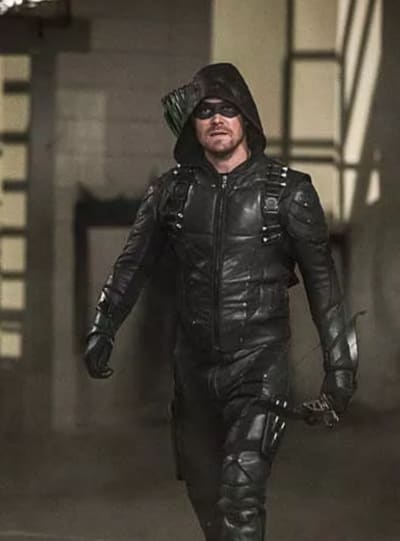 Whether the show will become a reality or not will likely hinge on how fans react to Batwoman's introduction to the CW's DC TV universe in this year's crossover between Supergirl, Arrow, Legends of Tomorrow and The Flash. 
"We're incredibly excited to announce that we'll be doing another crossover event this fall on the CW, and we'll be introducing a new character," said Arrow star, Stephen Amell at The CW's Upfronts Presentation in May. 
"For the very first time appearing, we'll be fighting alongside Batwoman, which is terrific. The crossover is going to make it to air in December."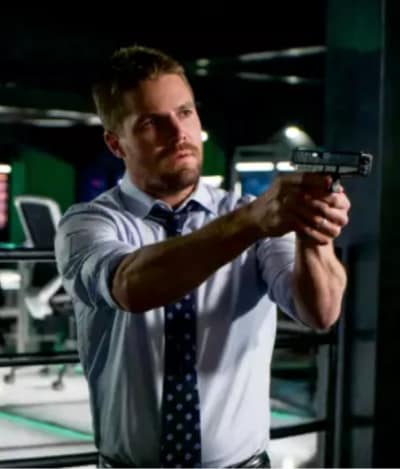 "I need to leave right now and start filming it," he concluded. We also learned at the event that we would be getting to see Gotham City on The CW dramas.  
"We are adding the city of Gotham into the Arrowverse," CW boss Mark Pedowitz confirmed.
Related: The CW Fall Schedule: What's on the Move?
"This will be another full-throttled action-packed event."
"This is the first time ever that she will make a live-action appearance on any screen," continued Pedowitz of the event. 
The network does run the risk of becoming known as "The Superhero Network," but we're sure a Batwoman TV series could work if it is executed correctly. 
With the decision to expand to six nights in the fall, it opens up two more hours per week for programming.
With Crazy Ex-Girlfriend, Jane the Virgin and iZombie coming to an end next season, the network is going to need to have a wealth of new shows to keep the lights on for years to come. 
Related: iZombie, Jane the Virgin & Crazy Ex-Girlfriend: Concluding Next Season!
What are your thoughts on this TV series?
Would you watch, or are there too many superhero shows on the air right now?
Hit the comments below. 
Paul Dailly is the Associate Editor for TV Fanatic. Follow him on Twitter.