Swamp Thing Production Shutting Down Early
Paul Dailly at . Updated at .
It looks like there could be trouble ahead for DC Universe and new drama Swamp Thing.
According to StarNews Online, Swamp Thing will end production earlier than originally planned, with the aim of completing ten episodes instead of the previously announced 13.
The order allegedly came from producers, Warner Bros., who are allegedly questioning the future of DC Universe as a whole.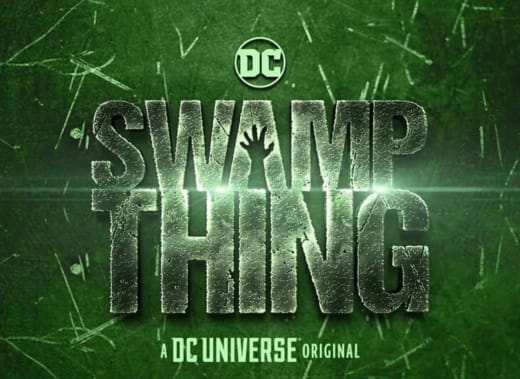 The streaming service launched last fall, and Swamp Thing was poised to be its third live-action series, coming in behind Titans and Doom Patrol.
Swamp Things actress, Virginia Madsen appeared to confirm the news in a since-deleted Instagram post.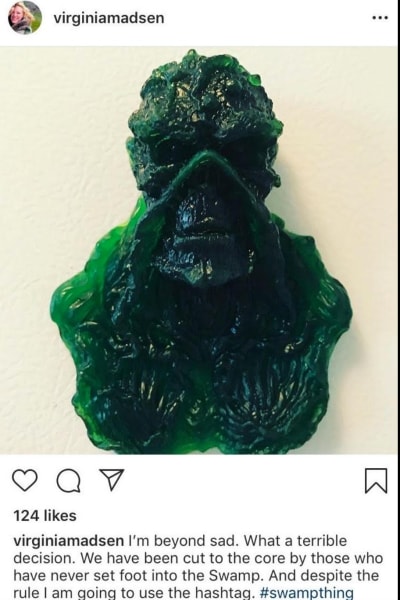 "I'm beyond sad," the actress said in the post.
"What a terrible decision. We have been cut to the core by those who have never set foot into the Swamp," she continued.
Related: Swamp Thing: Crystal Reed to Star in DC Universe Series
"And despite the rule I am going to use the hashtag," she concluded while hashtagging the name of the series.
The news is surprising, especially when you consider that DC Universe is still relatively new to the streaming market.
Madsen's wording certainly makes it sound like the series is being canceled, but we must stress that there's no word on that at this moment in time.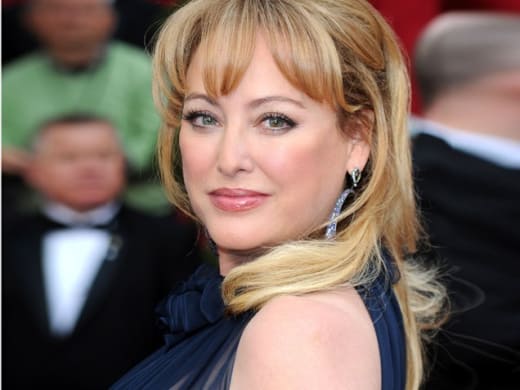 For now, it sounds like ten episodes will comprise the first season, and there's no indication whether the series will still launch on the previously announced May 31 premiere date.
It's possible that the issues from Warner Bros. are just about Swamp Thing alone, and that they could have nothing to do with the streaming service as a whole.
If the streamer does shut down early, there's no word on what could happen to the shows that have been commissioned. It would make sense to move them to WB's upcoming streaming service.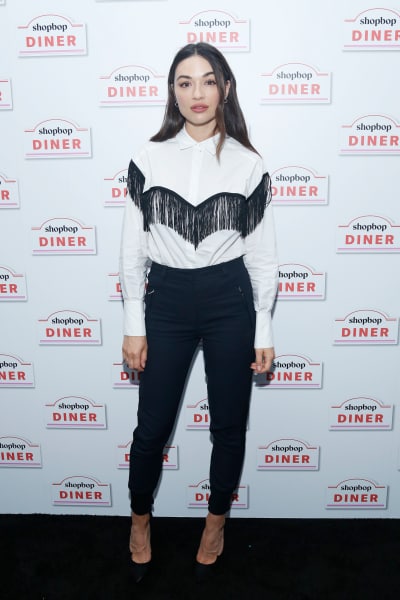 Swamp Thing "follows Abby Arcane as she investigates what seems to be a deadly swamp-born virus in a small town in Louisiana but soon discovers that the swamp holds mystical and terrifying secrets," according to the show's official logline.
Related: Titans Renewed for Season 2
"When unexplainable and chilling horrors emerge from the murky marsh, no one is safe."
It is executive produced by James Wan and stars Andy Bean, Crystal Reed, Virginia Madsen, Jennifer Beals, Will Patton, Derek Mears, Ian Ziering, Henderson Wade, and Kevin Durand.
What are your thoughts on these reports?
Hit the comments below.
Paul Dailly is the Associate Editor for TV Fanatic. Follow him on Twitter.