Disappointing and Downright Offensive Character Departures

Jasmine Blu at .
It was a busy television season when it came to departures and exits.
We lost many beloved characters in various ways, but a consistent pattern was for those departures to be underwhelming, disappointing, and downright offensive.
Whether the reasonings didn't make sense, the behavior felt "out of character," or the methods lacked originality, our TV Fanatics had much to say about their worst character departures of the 2022-23 season.
So check out our list below, and hit the comments with your reactions!
1. Helen Ghosts Max Via Letter - New Amsterdam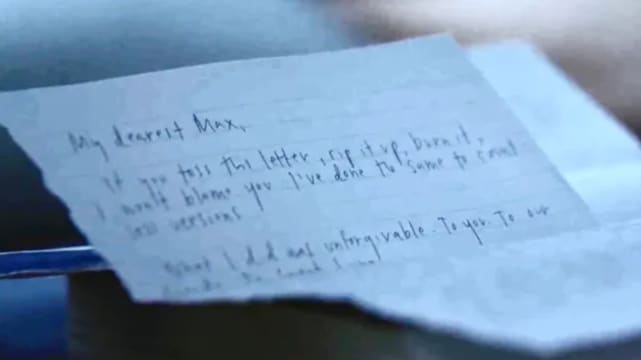 2. Mer Relocates to Boston - Grey's Anatomy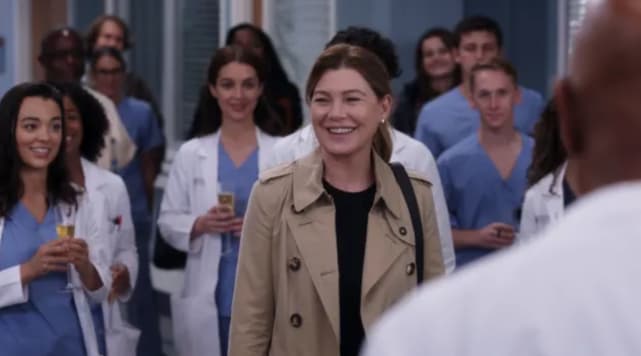 3. Halstead Runs Off to Bolivia - Chicago PD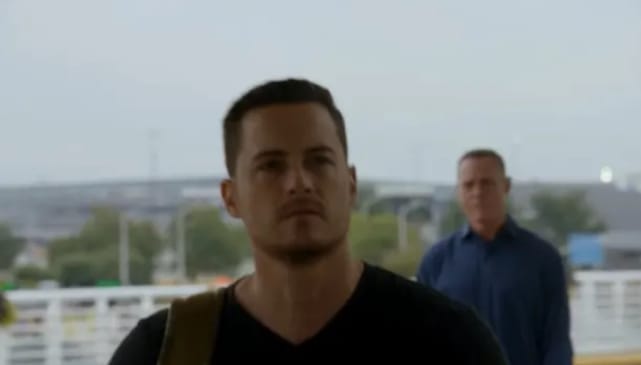 4. Bo Falls Into ANOTHER Coma Shortchanging the Bo & Hope Reunion - Days of Our Lives
5. Scott Quits - Chicago Med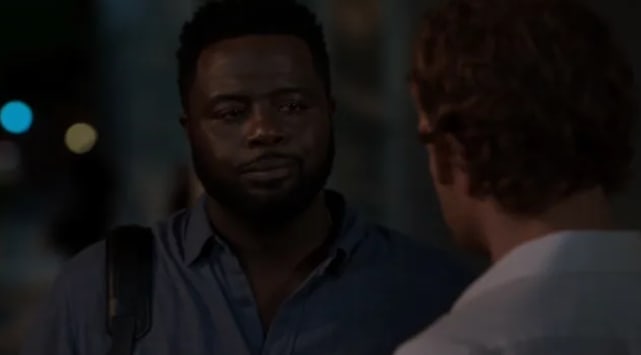 6. Rollins Leaves SVU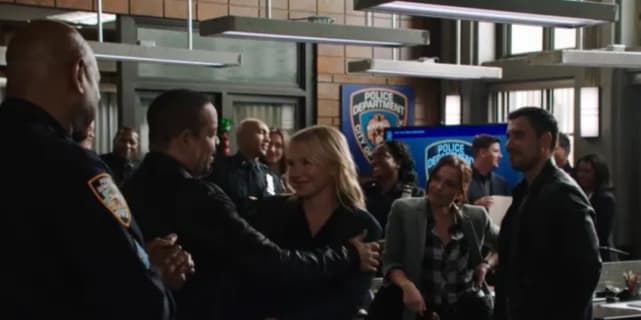 7. Allie Skips Town After Cheating and a Breakup - Days of Our Lives
8. Maggie Goes Out with a Fizzle - Grey's Anatomy
9. Severide Takes a Job - Chicago Fire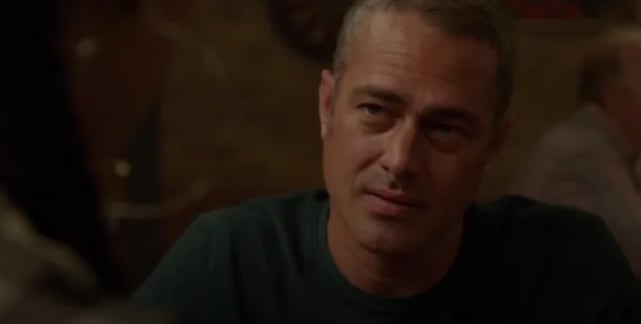 10. Clay Dies A Hero - SEAL Team
11. Family Comes First for Ortiz - F.B.I.: Most Wanted
12. Muncy Accepts a Job Offer- Law & Order: SVU
13. Lizzie, A Good Girl, A Bad End- Joe Pickett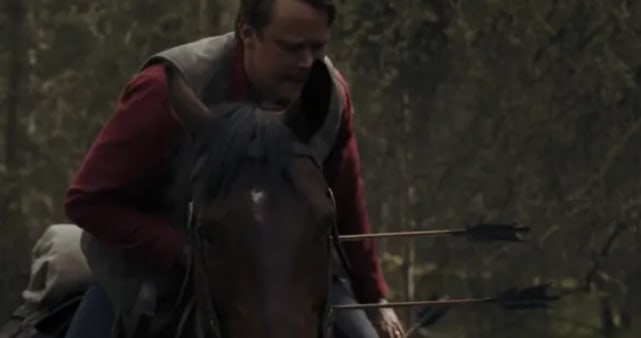 Wait! There's more! Just click "Next" below:
Next