A lot of shows are going off the air this week!
It was season finale time for Girlfriends' Guide to Divorce, Code Black and The X-Files and The Flash and Arrow went on hiatus.
Did that mean the good lines were coming fast and furiously?
Scroll through the slideshow to find out.
1. The Big Bang Theory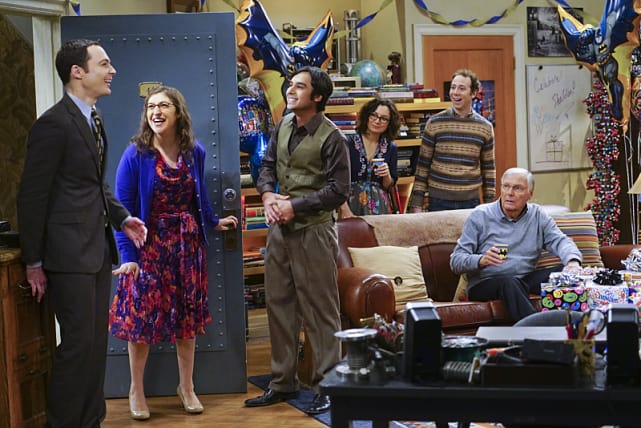 Bernadette: What kind of cake do you like?
Sheldon: My favorite is chocolate with strawberry frosting, three layers. And if there's writing on it, make sure it's not all caps. I don't want my dessert yelling at me.
2. Scorpion
Happy: You let the cat out of the bag.
Toby: Cats shouldn't be in a bag in the first place. Bags are a terrible place for cats.
3. Criminal Minds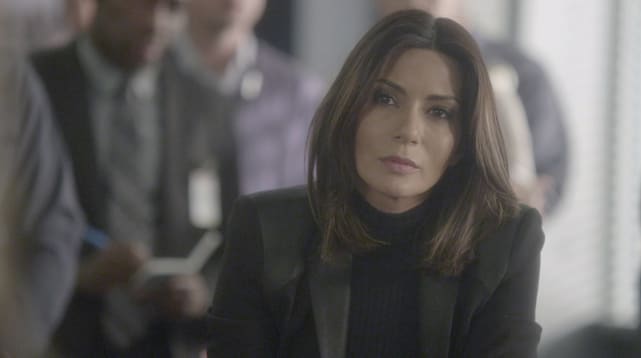 Morgan: She wants to meet for dinner tonight because we need to talk. I've gotten this text enough times in the past to know it ain't good.
Rossi: Hey look. All I know is Savannah is a wonderful woman and you two love each other. It'll be fine.
Morgan: Yeah?
Rossi: No. You're probably completely screwed, but good luck anyway.
4. The Vampire Diaries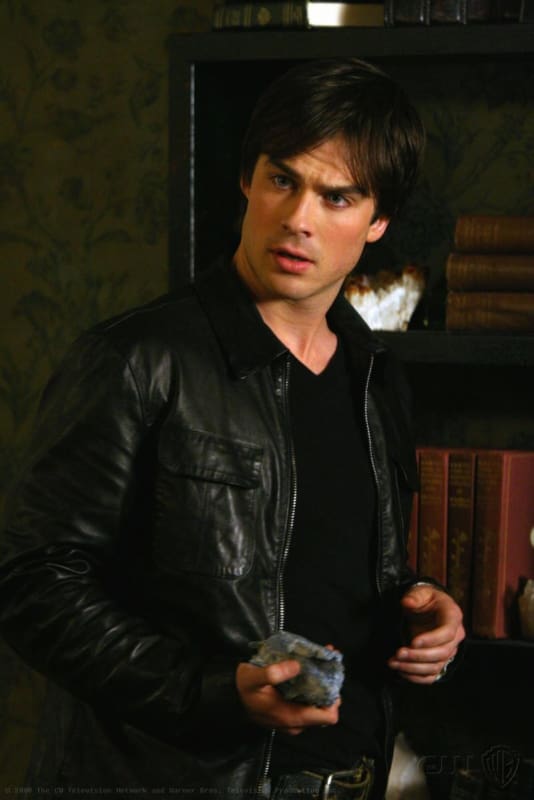 Enzo? Remember Thanksgiving in 1953? We were locked up and I told you I was thankful for you through that little hole in the wall. I take that back.

Damon
5. Shameless
You could do things with your tongue that would make a rattlesnake blush.


Queenie
6. Family Guy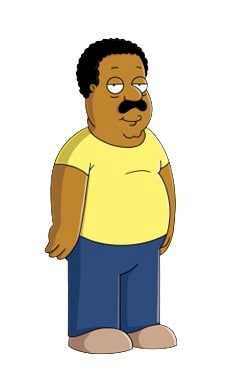 Oh, yeah. Black guys put hot sauce on everything on account most of us have been pepper-sprayed by the time we're two.

Cleveland
Wait! There's more Quotables for Week Ending February 25, 2016! Just click "Next" below:
Next