Check out another week of quotes!
This week we said goodbye to Lucifer and Scorpion as Game of Thrones made its debut.
See what they had in store as well as other shows up and down the schedule!
1. Lucifer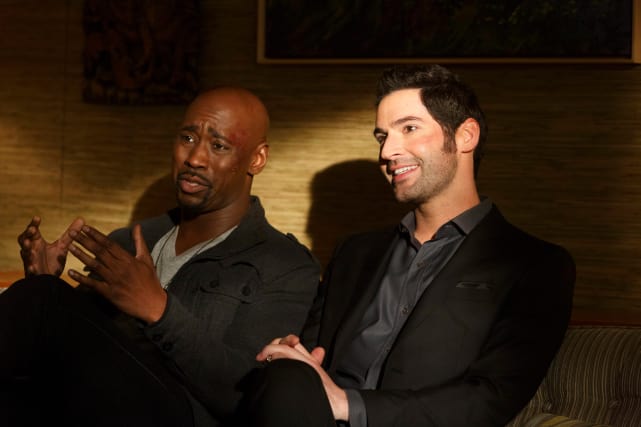 Lucifer: I'll go willingly. Please, just take me back to hell.
Amenadiel: No.
Lucifer: You don't want to take me back to Hell? The one bloody thing you wanted this entire time? Did I punch you in your head too hard?
2. Scorpion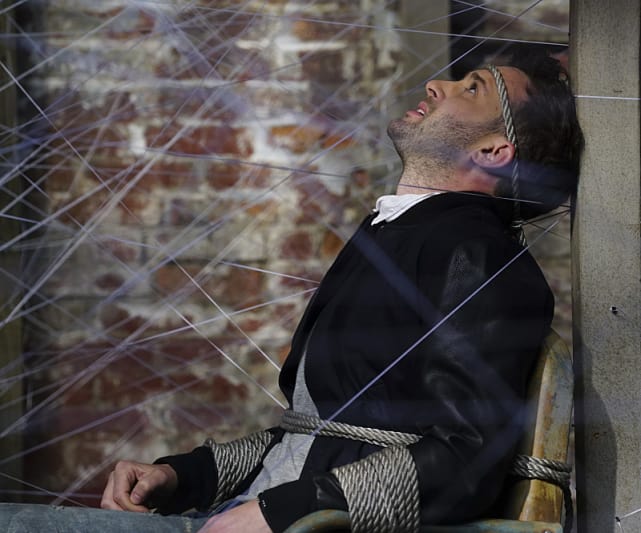 Paige: You don't like jazz?
Sylvester: No, I don't like touching shopping cart handles. I hate free form jazz.
3. Game of Thrones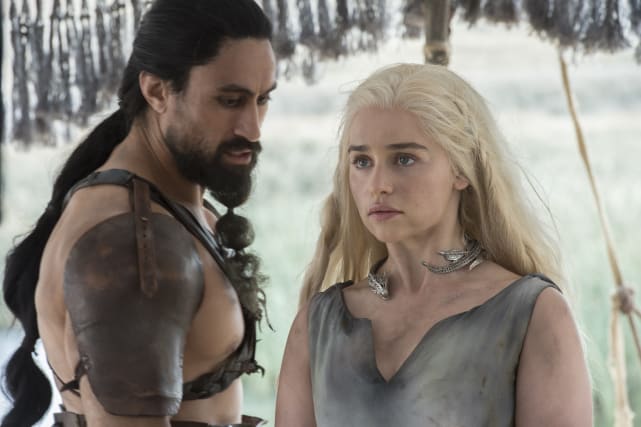 Melisandre: I saw him in the flames fighting at Winterfell.
Davos: I can't speak for the flames, but he's gone.
4. The Originals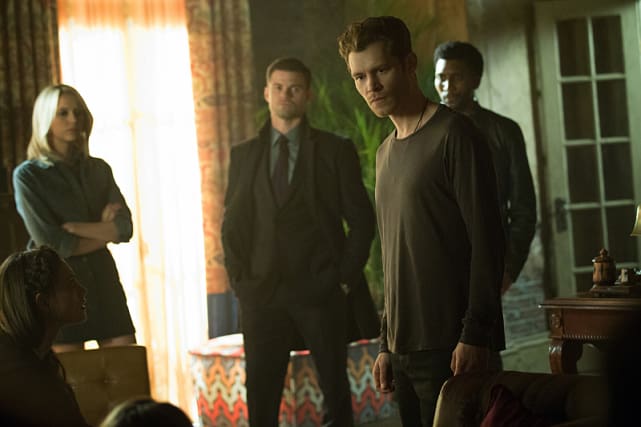 I'm a Scorpio, I prefer wine to whiskey, I've got a bit of a sweet tooth, um oh, my greatest joy is listening to the screams of my victims just before I end them.

Lucien
5. Outlander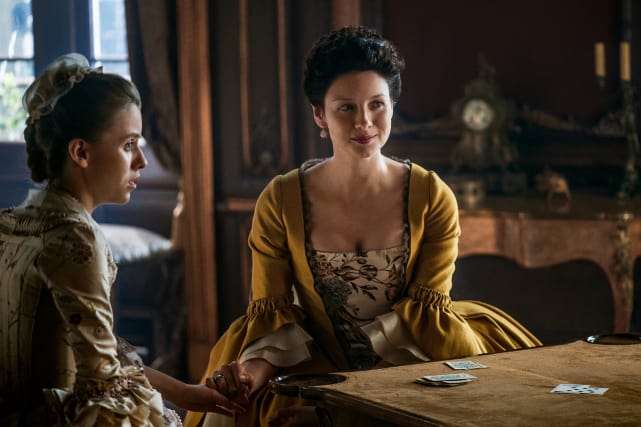 Duverney: You know, James, if you desire my help, it would not be a bad idea to lose a game once in a while.
Jamie: I respect you too much to allow such a cheap victory.
Duverney: I give you permission to respect me less.
6. 12 Monkeys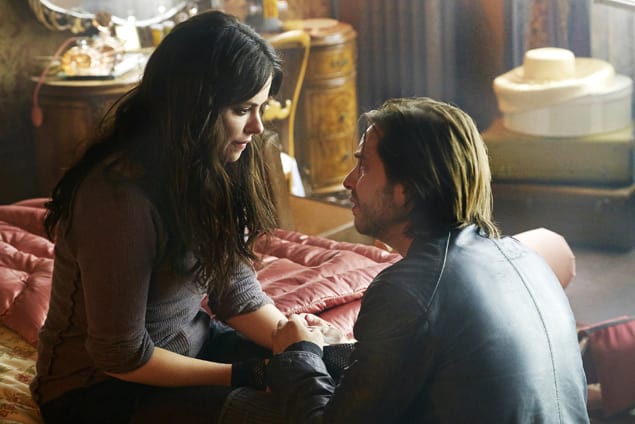 Cassie: We destroyed the virus, but nothing happened.
Jones: No Dr. Railly, something did happen. You changed history.
Wait! There's more Quotables for Week Ending April 29, 2016! Just click "Next" below:
Next