Quotables for Week Ending December 9, 2016
Carissa Pavlica at . Updated at .
7. Once Upon a Time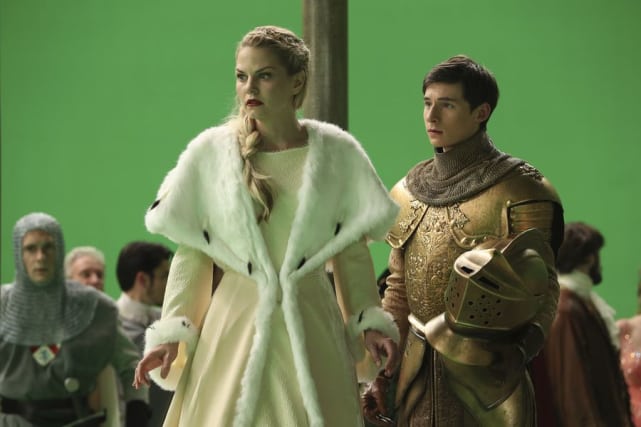 Losing Robin Hood was the best thing that ever happened to us; it pushed you to liberate me. To free me from the prison of your self-loathing. To make me the best version of us.

Evil Queen
8. Secrets and Lies
Oh a magazine cutout! How very 1973!

CSI Tech
9. Last Man on Earth
Okay, good bye. G is for gone. O is for outside. Another O reaffirming the previous outside. D is for duh, as in it's a no brainer that she is outside. B is for bye, that's a part of the word. Y is for yes, you're on the right track with all of the letters thus far. E.. e, e, e.. eagle!

Tandy Miller
10. Vikings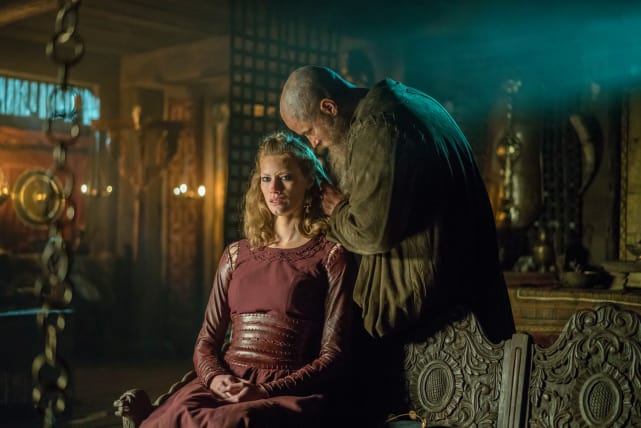 Bjorn: What a beautiful dragon you've built for us Floki.
Floki: Now let's fly her to Rome.
11. Vanderpump Rules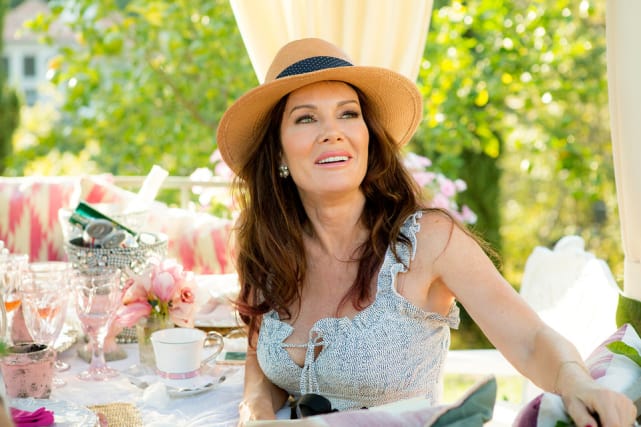 Wedding planner: Have you thought about how you're going to pair everyone?
Tom Schwartz: Make Jax walk with all of the girls he has slept with at once?
Katie: That would be half of my bridal party.
Tom Schwartz: Jax will probably try to sleep with you, just to give you a heads up.
12. Timeless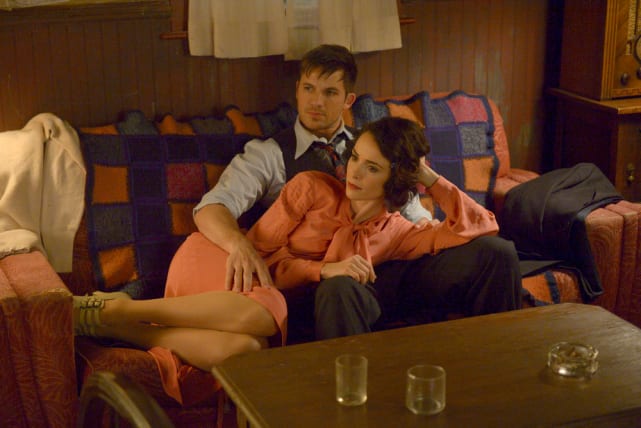 We've stolen, what, a half a dozen cars on these trips. We're like hardened car thieves by now.
Wyatt; If they don't want us to borrow them, they shouldn't leave the keys in them.

Lucy
Wait! There's more Quotables for Week Ending December 9, 2016! Just click "Next" below:
Next