So much tragedy!
Jane the Virgin and The Fosters led the pack.
Find out who else suffered and others who might have expressed their happiness or sadness in other ways in the quotes below.
1. Jane the Virgin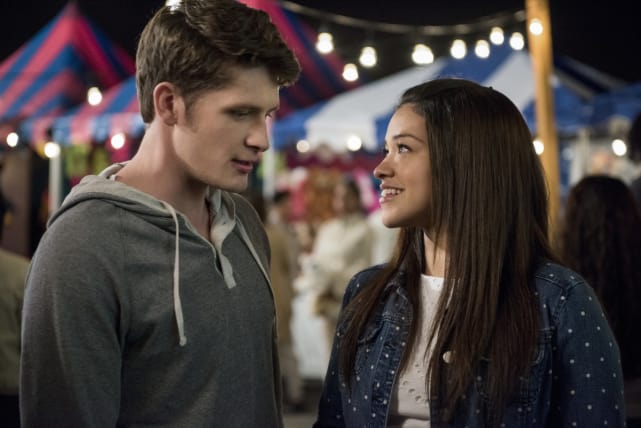 Michael: I love you.
Jane: I love you too. You got this.
Michael: Okay.
Jane: Michael, I am so proud of you.
Narrator: And friends, it should be noted that Jane would play this moment over and over until it became a memory.
2. The Fosters
They're really good kids. They're just making bad decisions.

Lena
3. Black Sails
Thousands of men in Nassau are living in fear of my return because I decreed it. Hundreds of dead Redcoats in a forest far from here because I made it so. I'm the reason grown men lie awake at night. I am a new beginning for Nassau.

Long John Silver
4. 24: Legacy
You're right. Running CTU is like a drug. It's hard to come down from.

Rebecca
5. The Young Pope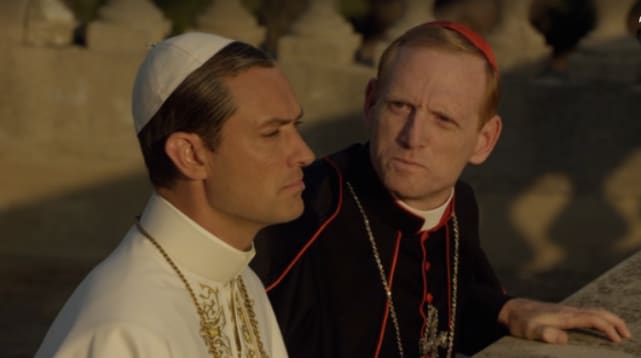 Andrew: When are you going to grow up?
Lenny: Never. A priest never grows up because he can never become a father. He'll always be a son.
6. Taboo
Lorna: We need some more coal for my fireplace, it's freezing.
Delaney: Now, why would we do that? This is the Delaney household, we have no warmth here.
Wait! There's more Quotables for Week Ending February 10, 2017! Just click "Next" below:
Next