There was hardly any TV on Tuesday night, but that didn't have an impact on the number of quotes we have this week!
There are a lot of good ones, too, so take your time and enjoy the ride.
1. Lethal Weapon
How small does your penis need to be to buy one of these cars?

Murtuagh
2. The Blacklist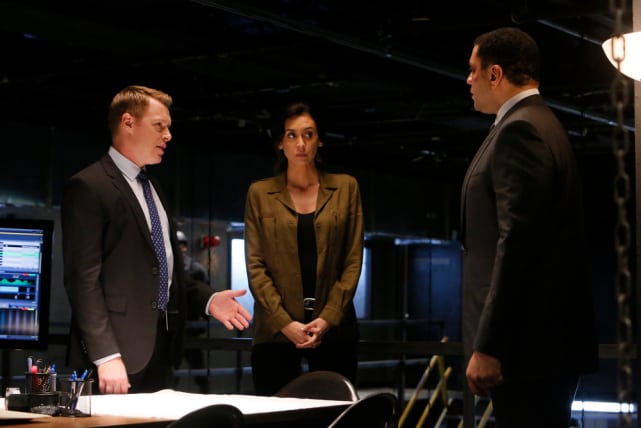 Yes, is that what you want me to say? Yes, Elizabeth is my daughter.

Red
3. The Walking Dead
You got your friend killed. I got Tina killed. Don't pretend you don't know the score. You should be dead, but Negan's taken a shine to you. You're lucky. Don't forget.

Dwight
4. Shameless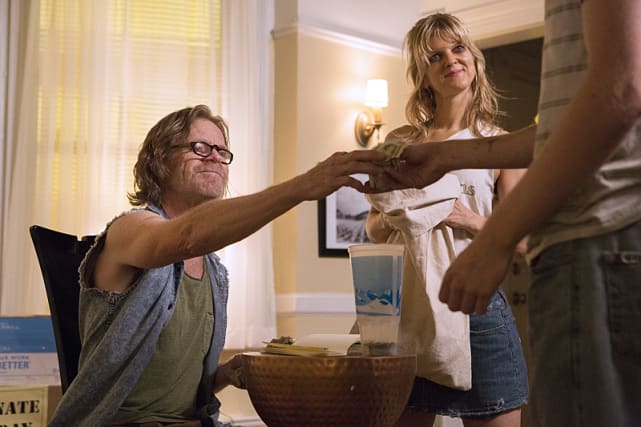 Debbie: Neil?
Neil: What? I was going to say something nice. You have a great ass, it makes up for your small tits.
Fiona: Thanks!
5. Westworld
Felix: Everything you do, it's because the engineers upstairs programmed you to do it.
Maeve: Nobody tells me what do to, sweetheart.
Felix: Yeah, but it's part of your character. You're hard to get.
6. Once Upon a Time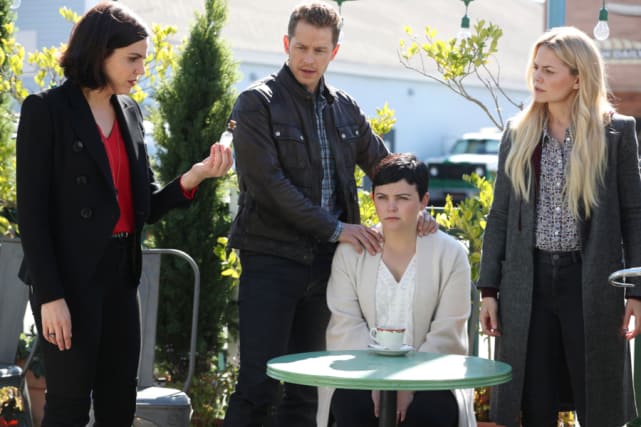 Hook: Now, you're worried about your parents, and that's making this worse, but they're gonna alright. They'll find that magic little baby tree thing and defeat the Evil Queen.
Emma: They're gonna find that magic little tree thing.
Wait! There's more Quotables for Week Ending Friday, November 11, 2016! Just click "Next" below:
Next