This is a great week for beginnings!
The X-Files made its return after 30 years!! Bravo!!
You, Me and the Apocalypse hit NBC with nothing BUT quotable moments, Suits continued its fifth season on USA and The Magicians premiered on Syfy.
Scroll through the slideshow to see what goodies were brought to you from these shows new to the list this week.
1. Supernatural
Sam: Turns out Harold was stealing the other residents' Viagra.
Dean: I know. It's a real dick move.
2. Suits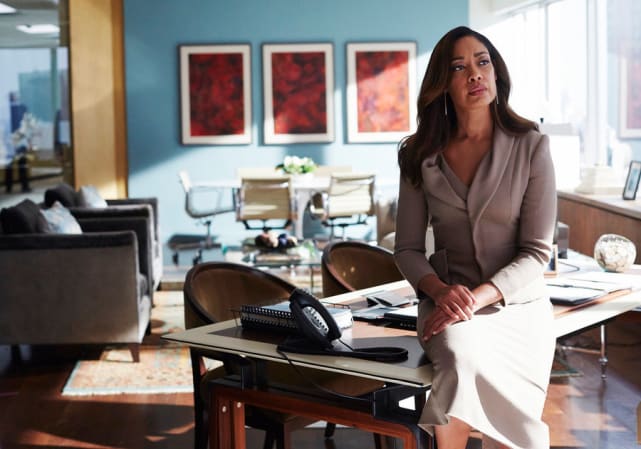 That woman has to show you're a fraud, but as far as the world knows, you're a goddamn lawyer and that's the way it's gonna stay. Don't forget, we don't need to prove you're a lawyer. She needs to prove you're not.

Harvey
3. Chicago Fire
Brett: What happened to the mustache? I loved the mustache.
Dawson: Oops.
4. The X-Files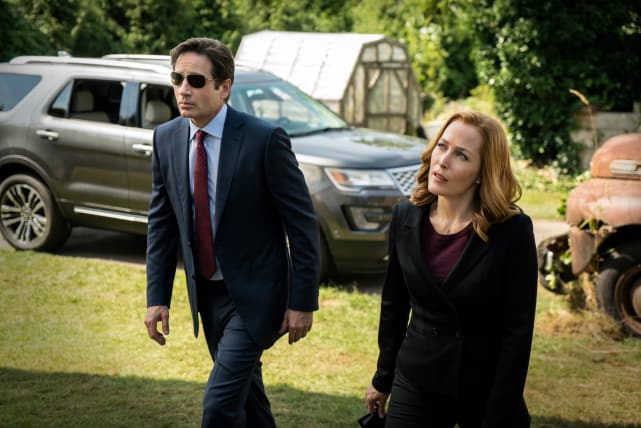 Scully: Have they found Molly or Kyle?
Skinner: You were the last one to see them, Agent Mulder.
Mulder: I blacked out after Goldman's eyes popped out of his sockets. Believe me, you can't unsee that.
5. Hawaii Five-0
I see what he's doing there. He's doing Jack Nicholson. And it's very appropriate too, because the last six years of my life has been sort of like "The Shining." Which is a film if you'd seen, you'd know, spends the whole movie torturing a young boy named Danny.

Danny
6. Galavant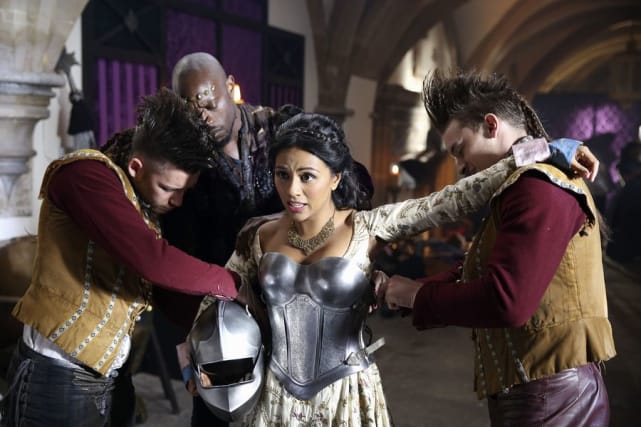 Galavant: Sounds like you've found your manhood, Richard.
Richard: Bobby found it. A bunch of times, if you know what I'm saying, huh?
Wait! There's more Quotables for Week Ending January 28, 2016! Just click "Next" below:
Next