What makes a good quote?
Hopefully, it can stand on its own. You don't need more context. It just is.
Maybe it makes you laugh, think about something you wouldn't otherwise. In the best case scenario, it makes you tune into a show you've never thought you would watch before.
If any of these quote turn your head, let us know!
1. Lucifer
Lucifer: There are several lovely ladies milling around out there. Which one do you desire?
Security Guard: You. I'm gay.
2. Code Black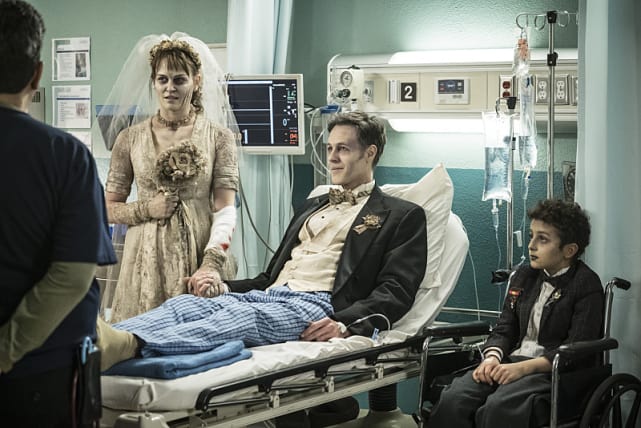 Angus: What's this?
Heather: Adderall.
Angus: You have ADHD?
Heather: No, I'm a surgeon who works thirty-six hour shifts.
3. Younger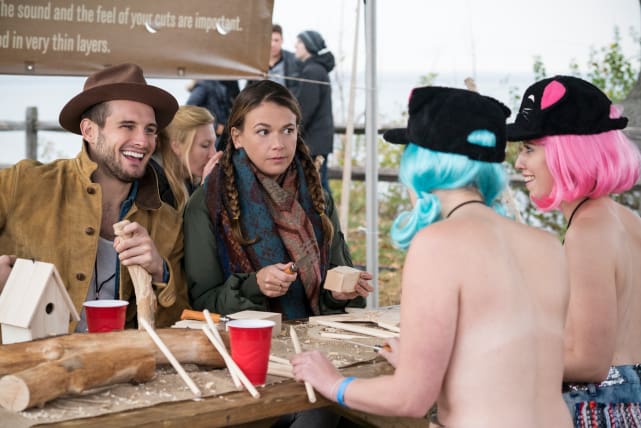 Liza: Great. Morning beer.
Josh: We're at a bluegrass festival, Liza. That's how we roll.
4. The Vampire Diaries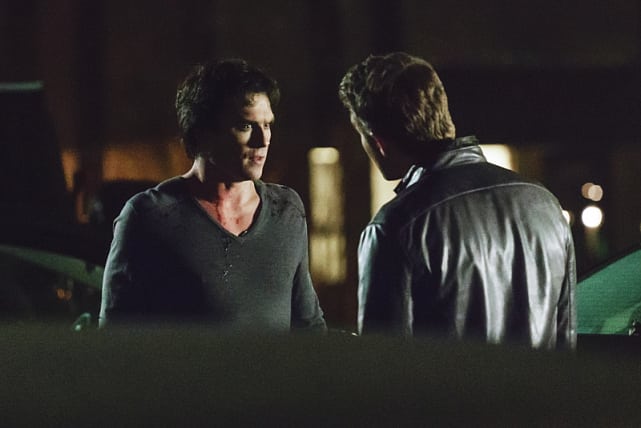 Mary Louise: Since when do you eat disgusting garbage food?
Nora: Since I stopped caring about getting that exact reaction.
5. Days of Our Lives
Philip: I love you.
Victor: Good for you.
6. The Originals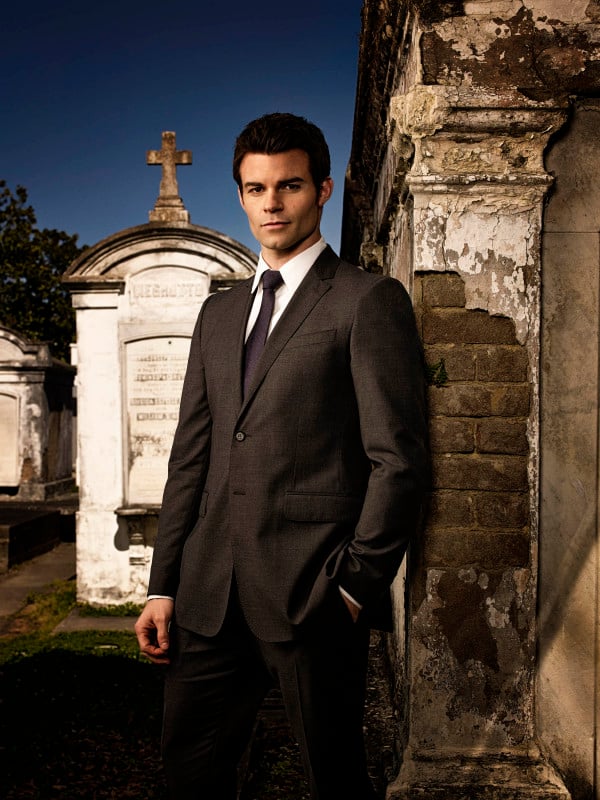 Hayley: How exactly do you plan on keeping her distracted?
Elijah: With a little salt and an old wound.
Wait! There's more Quotables from Week Ending February 18, 2016! Just click "Next" below:
Next