Riverdale Season 3 Midseason Report: Best Couple, Most Improved Villain & More!

Justin Carreiro at .
The town of Riverdale is entering into a dangerous territory. For much of Riverdale Season 3, the Gargoyle King's influence led us to their game-changing plan: Riverdale being quarantined from the outside world.
Everything we witnessed beforehand, like the origins of Gryphons and Gargoyles, Ben and Dilton's deaths, and Archie's confinement, was merely the calm before the storm. The momentum rose with a new mystery that spanned generations. But, did the first half of Riverdale Season 3 create a compelling visual story?
Related: Get CBS All Access via Prime Video Channels for Hit Shows, Exclusive Originals & Live TV!
For the start of 2019, we're looking back to see what worked, what didn't, and what we hope gets fixed!
Check out the midseason report below, and share your thoughts in the comments. And don't forget, you can watch Riverdale online via TV Fanatic to get caught up on all the past drama.
Riverdale Season 3 returns Wednesday, January 16 at 8/7c on The CW.
1. Best Twist: The Parents Played Gryphons & Gargoyles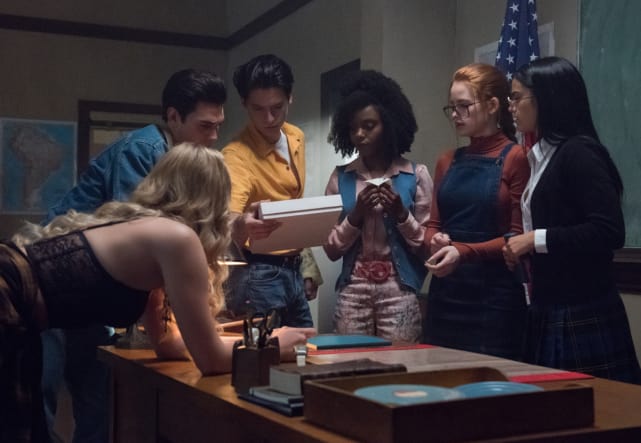 2. Worst Twist: Alice Sends Betty To The Asylum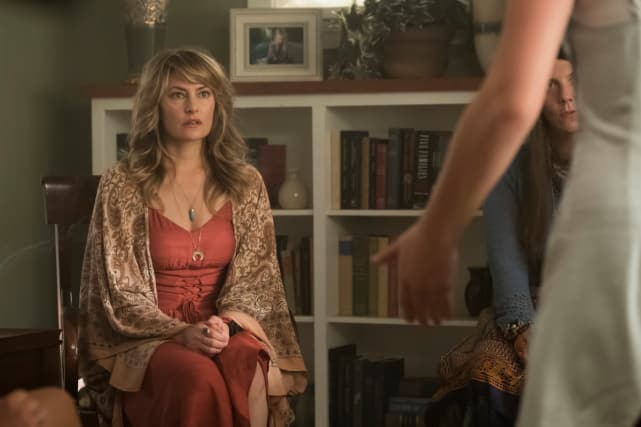 3. Biggest Letdown: Archie Tells Laurie The Truth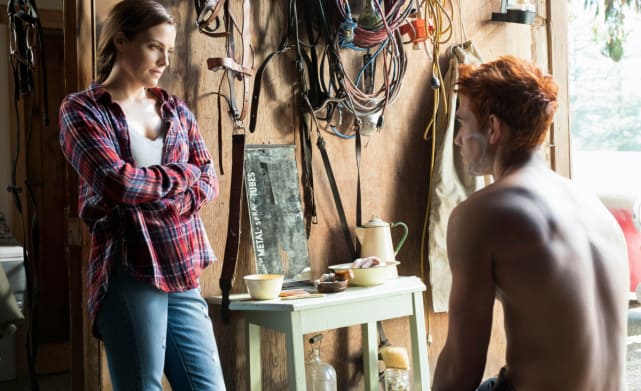 4. Best Episode: Chapter Thirty-Nine: The Midnight Club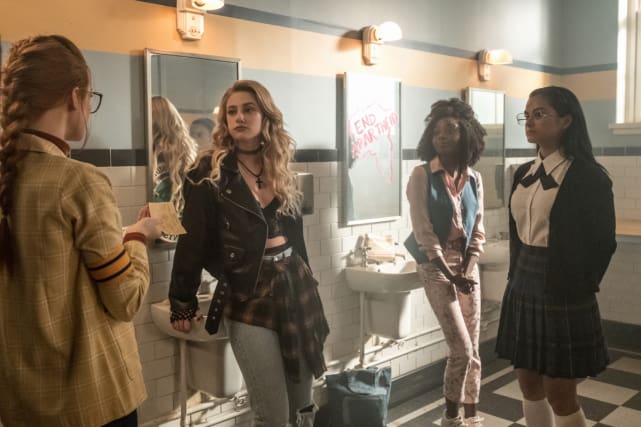 5. Worst Episode: Chapter Forty-Two: The Man in Black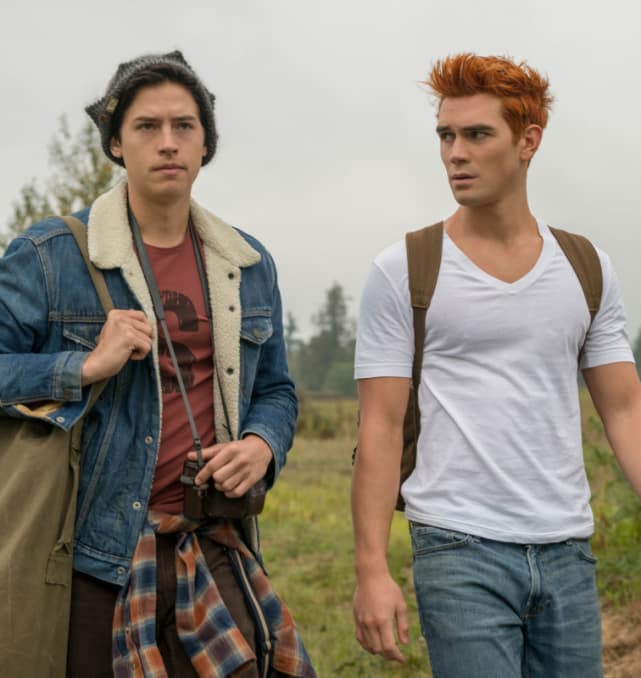 6. Most Improved Character: Veronica
7. Character That Needs To Be Fixed: Josie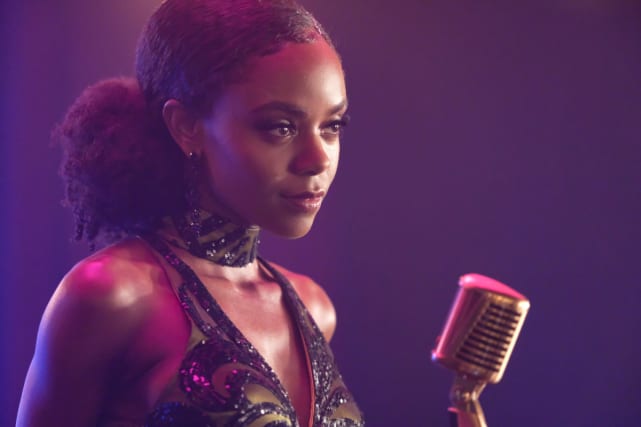 8. Character That Needs More Screen Time: Gladys & Jellybean Jones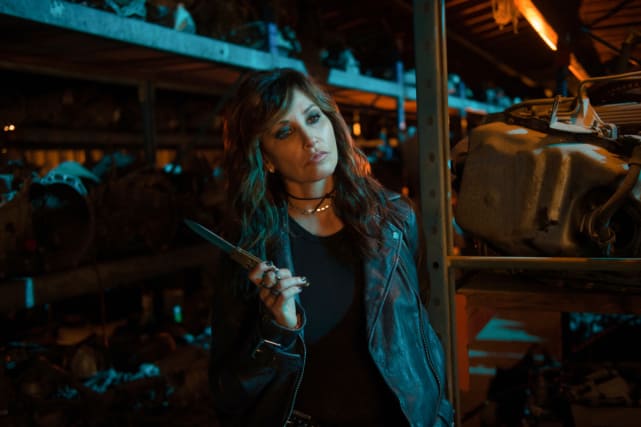 9. Most Shocking Death: Ben Button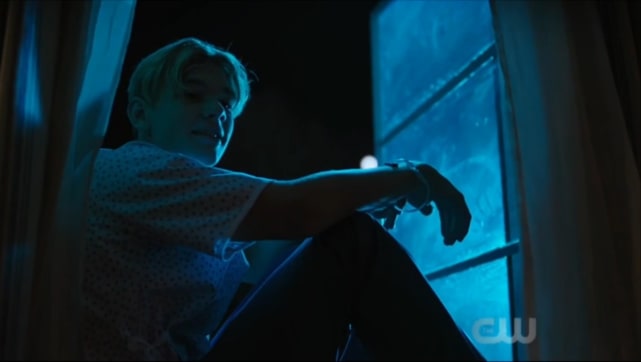 10. Most Heartbreaking Moment: Archie & Veronica Break-Up Over The Phone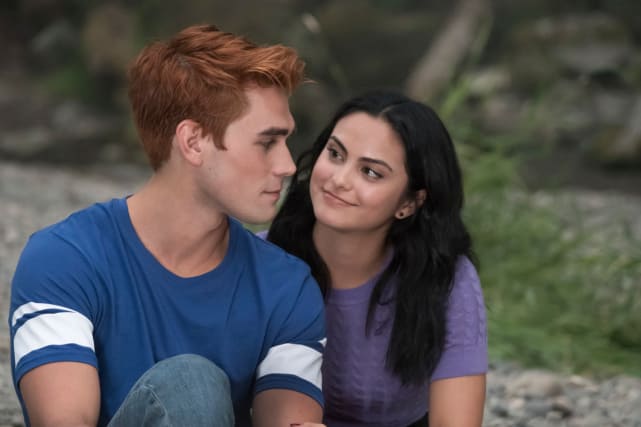 11. "WTF Just Happened?" Award: The River Vixens Dance Number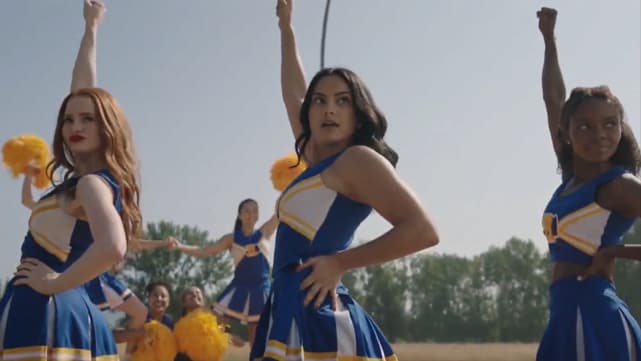 12. The Goodbye We Celebrated: Sisters of Quiet Mercy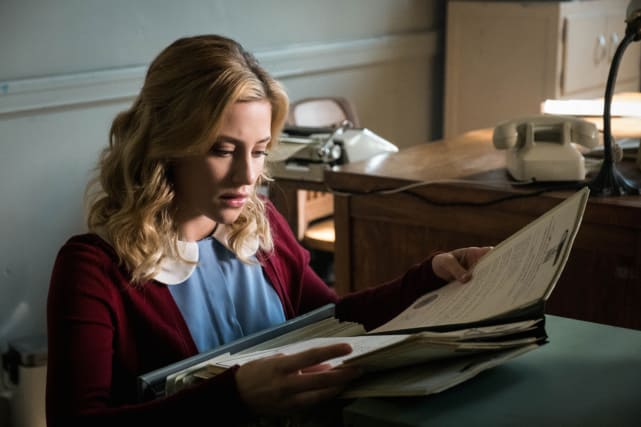 13. Storyline That's Not A Thing (But Will Be): Reggie + Veronica?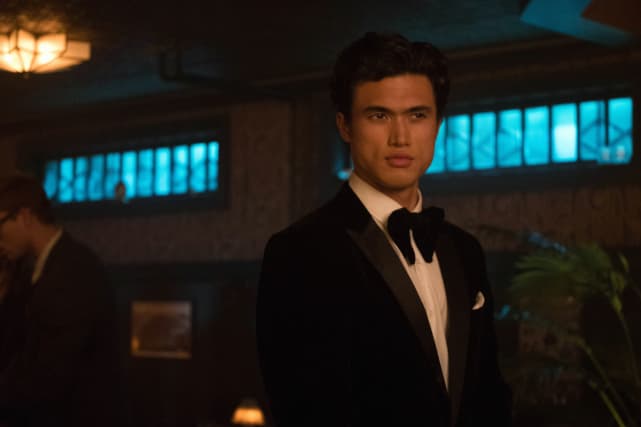 14. Villain We Needed: The Gargoyle King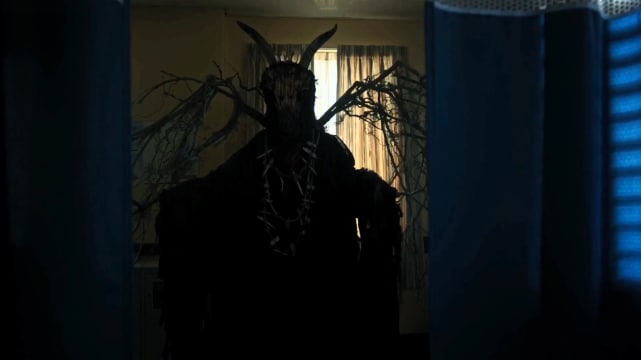 15. Most Improved Villain: Ethel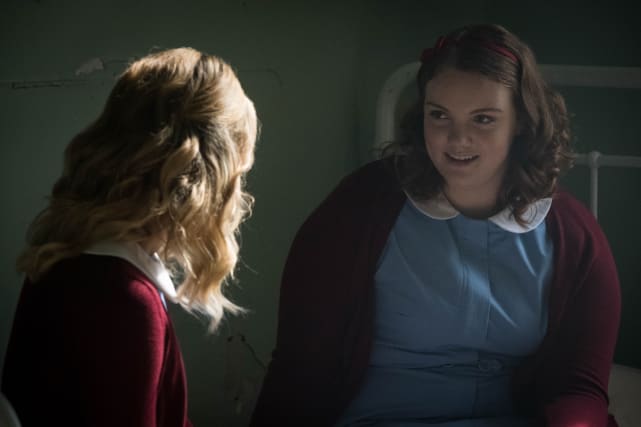 16. Villain We Didn't Need: Elio
17. Best Couple: Cheryl & Toni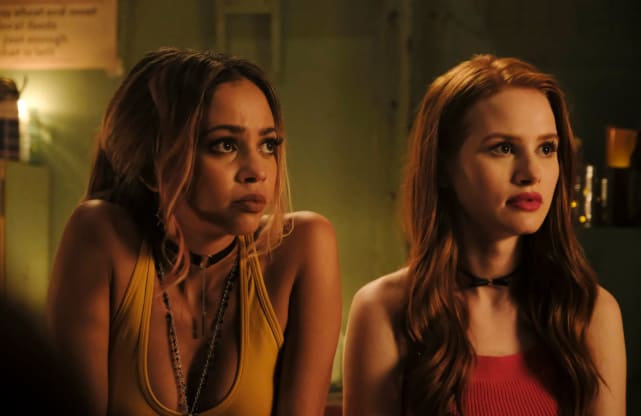 18. Worst Couple: Hiram & Hermione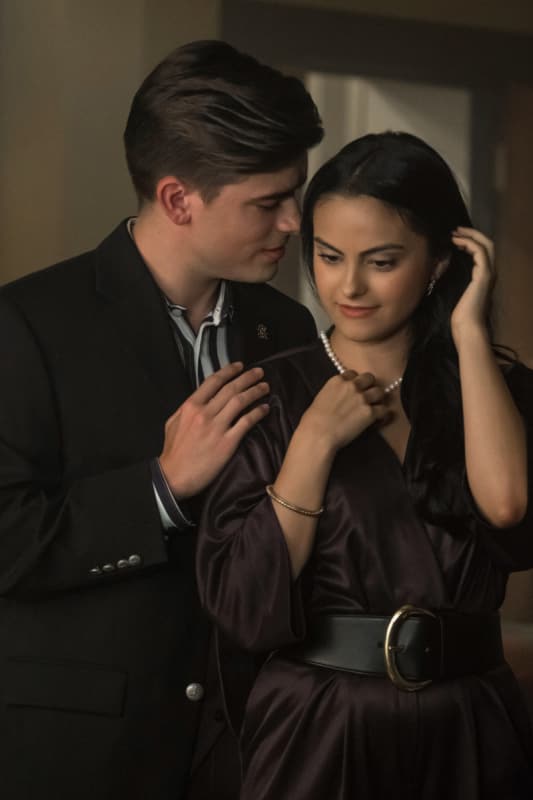 19. 2019 New Years Resolutions Goals: Archie's Abs
20. Continue It: Betty's Rise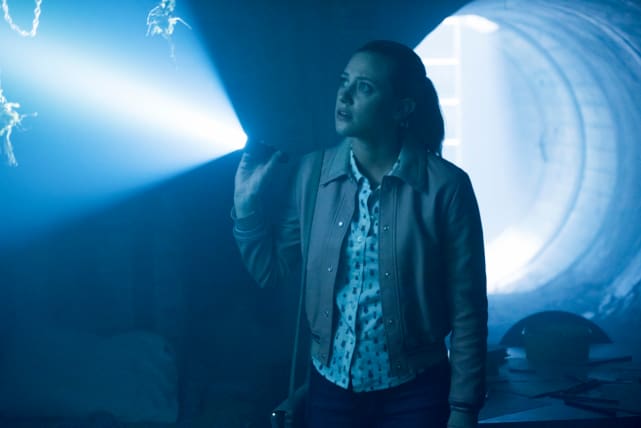 21. Wait and See: The Farm
22. Stop It: Hiram's Winning Streak
23. Grade It: A-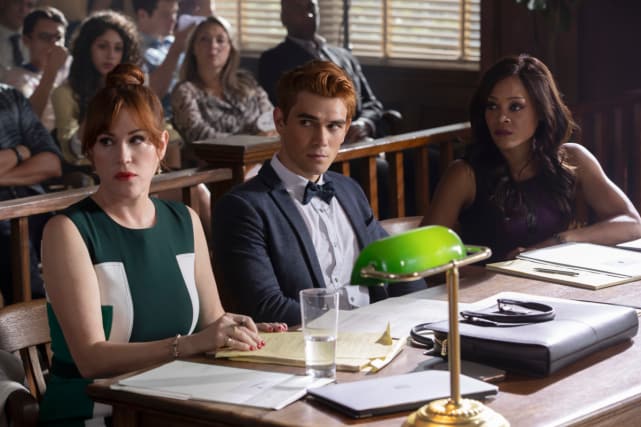 Wait! There's more! Just click "Next" below:
Next