Charmed: Melonie Diaz on Action, Lineage, and Releasing Tension

Carissa Pavlica at .
Melonie Diaz takes on the role of Mel Vera on the much anticipated and much discussed Charmed 2018 reboot.
She and her two costars are already so seasoned they worked the press room alone at New York Comic-Con.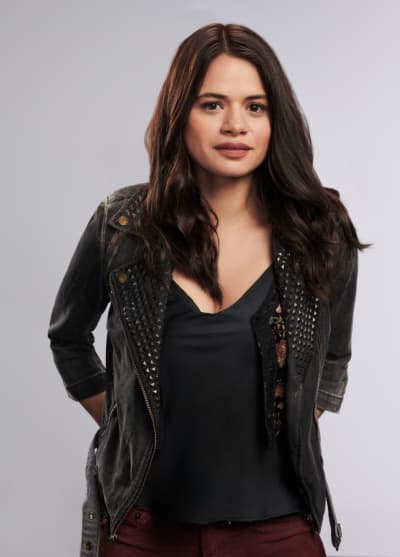 In the interview below, Diaz discusses many things about the reboot.
Among them, she addresses whether or not the show will be in the same universe as the original.
Related: Charmed Reboot: Charmed or Jinxed?
Diaz also talks about her familiarity with Charmed OG and how it might have influenced her portrayal of Mel Vera so far.
Mel is the middle daughter of Marisol Vera. At the beginning the pilot, she thinks she's the older of two sisters, having grown up with younger half-sister Maggie.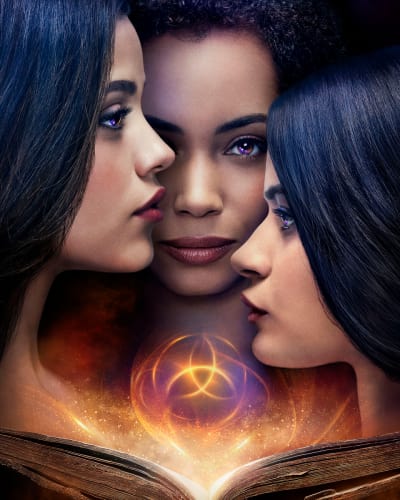 An older half-sister, Macy, will appear in the sisters' lives during the pilot episode.
All three sisters have different fathers, a story that we believe will be explored at some point during the series.
Related: Alyssa Milano Addresses Charmed Reboot: I Wish We Would Have Been Involved
After they discover they are "baby witches," Mel will have the basic powers of spellcasting potion making and the unique power of freezing time, much as Piper Halliwell did on Charmed OG.
Of course, Melonie reaches to the current political climate to drive Mel and believes it's cathartic to release some tension though television that she's living in real life.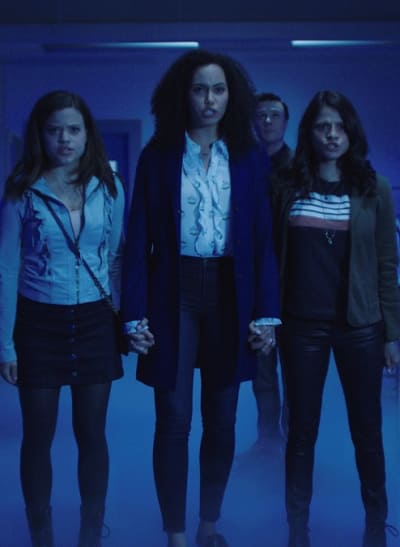 Find out why Diaz is excited about the action involved in shooting Charmed, about her on-screen father (and those of the other sisters) and more.
Related: Charmed Star Sarah Jeffrey Defends Reboot: It Will Have a Positive Effect!
Charmed comes to The CW on Sunday, October 14 at 9/8c just after Supergirl.
Don't miss it!