TV Fanatic Works Better with Prime Instant Video
American Idol Episode Guide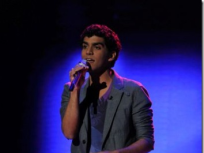 Two American Idol finalists were sent home tonight. Not even a new rule could save Jorge Nunez or Jasmine Murray.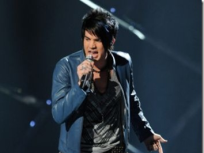 The 13 finalists gathered for Michael Jackson night on American Idol. Only a few stood out.
The judges pulled a fast one on American Idol viewers last night. Here's what went down on the Wild Card round.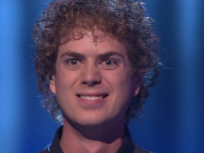 The third group of semifinalists performed on American Idol. And one Lil contestant stood above the rest.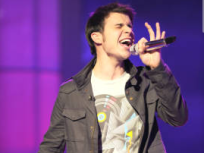 The second set of 12 semifinalists performed on American Idol during these two hours. We were far from impressed by most of them.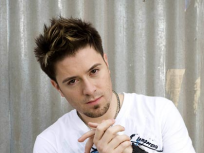 The first set of semifinalists performed on American Idol. Here's a rundown of which songs they chose.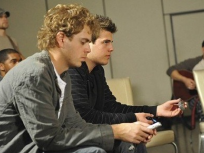 We're inching closer and closer to the final 36. Here's a look at the contestants that impressed us the most in Hollywood.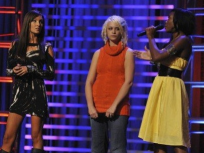 Round two of Hollywood auditions on American Idol featured the contestants singing in groups. Or fighting in groups, really.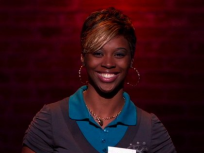 American Idol began to whittle its field down to 36 during its first night in Hollywood. Here's a recap of singers from the night.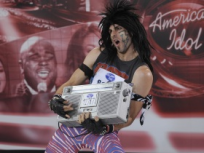 New York and San Juan contestants tried out for American Idol last night. A handful of aspiring singers moved on to Hollywood.