Arrow Season 3: Best Episode, Worst Plot Device and More!

Carissa Pavlica at . Updated at .
There isn't any doubt that Arrow Season 3 was quite divisive among fans. It ended on a sour note and a lot of the worst moments in this season assessment come directly from the finale.
While it's hard to escape the worst of the season, there were also bright spots. Funnily enough, those very bright spots are just as highly debated as the weak spots others argue.
It will be interesting to see if another season will bring the many facets of fans together to a more agreeable place on Season 3.
In the meantime, take a look at what we've put together for best and worst episodes, character developments, plot devices and some other fun categories like WTF moment, character that's gotta go, shocking death and servicing the fangasm.
Let the battle commence!
1. Best Episode: Canaries
2. Worst Episode: My Name is Oliver Queen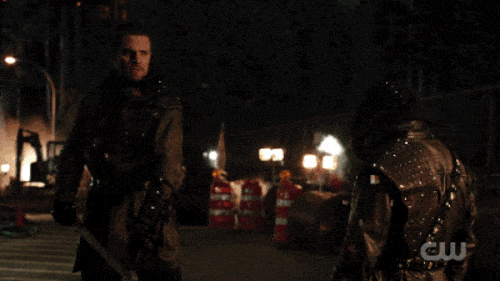 3. WTF Moment: Felicity Flies in the Exo-Suit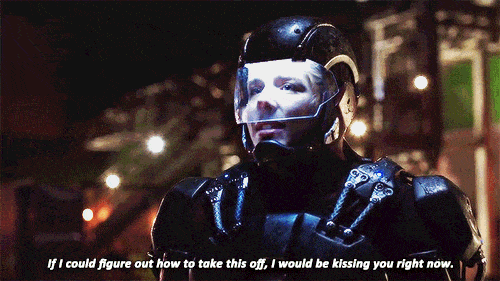 4. Best Character Development: Thea Queen
5. Worst Character Development: Felicity Smoak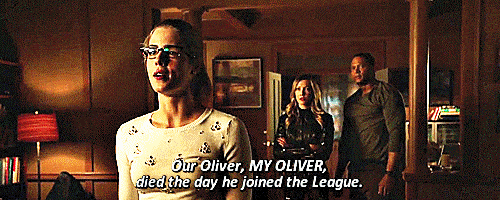 Wait! There's more Arrow Season 3: Best Episode, Worst Plot Device and More!! Just click "Next" below:
Next