Fox Cheat Sheet: What Will Be Canceled?
Paul Dailly at . Updated at .
The fates of several Fox series are still very much up in the air.
With a handful of shows already renewed, the network's plans will become clearer in the current weeks. With so many underperforming dramas, there's a good chance some of them will make it for another season.
New Girl, which we earlier thought was a sure thing, has been downgraded. The cast seems to think there's a very real possibility the show is toast.
Sleepy Hollow has been lucky in the past, but don't expect it to be this time around. Being the lowest rated drama will send it straight to the TV show afterlife.
Have a look below to find out how all of the Fox shows stack up.
1. Empire - Renewed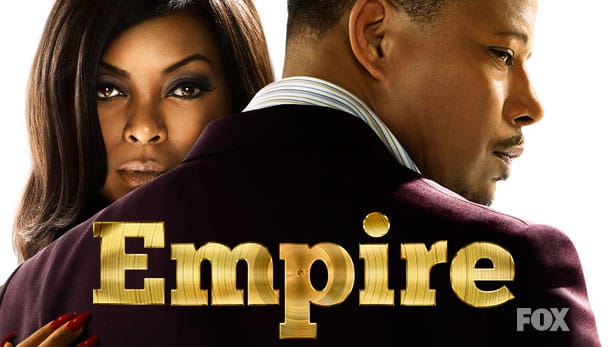 2. The Simpsons - Renewed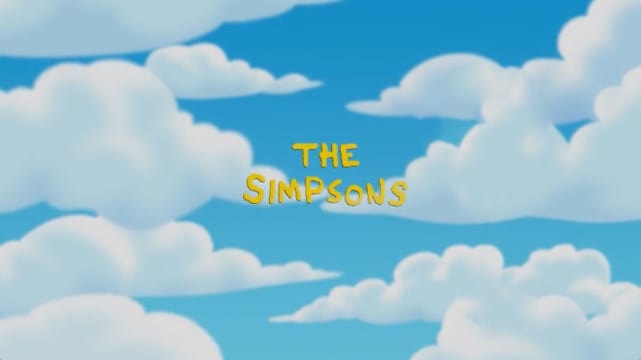 3. 24: Legacy - Likely Cancellation
4. Lethal Weapon - Renewed
5. Star - Renewed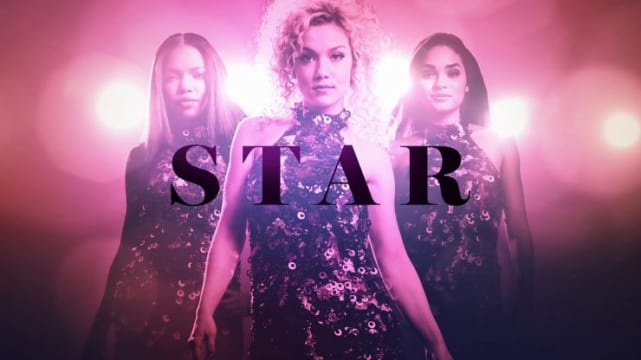 6. Family Guy - Certain Renewal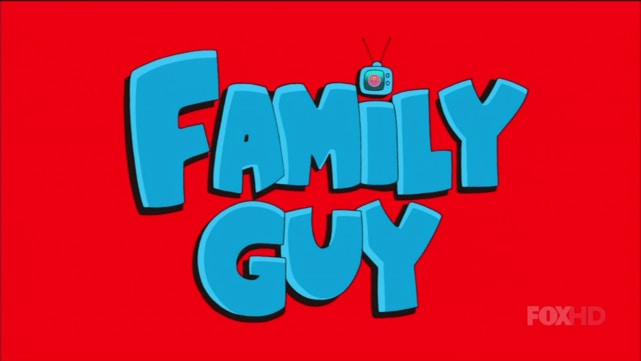 7. Son of Zorn - Could Go Either Way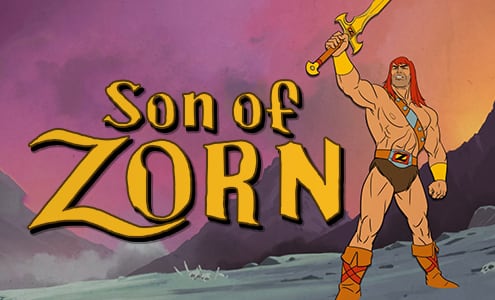 8. The Mick - Renewed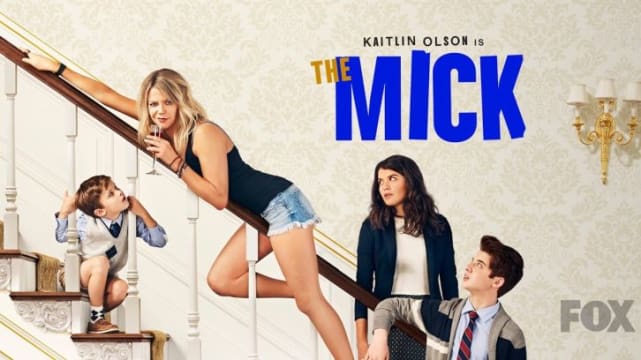 9. Gotham - Certain Renewal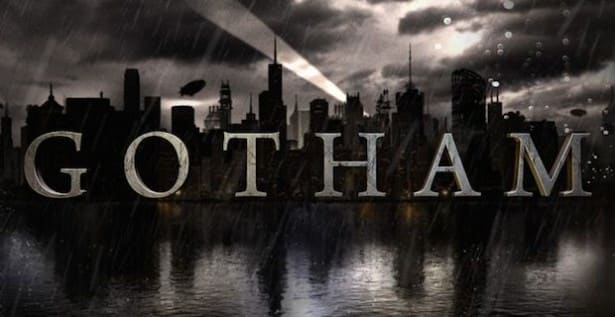 10. Shots Fired - Could Go Either Way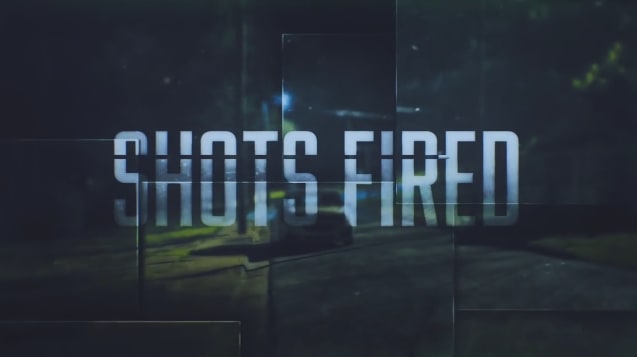 11. Lucifer - Renewed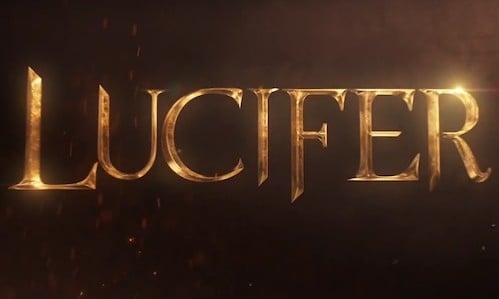 12. Brooklyn Nine-Nine - Could Go Either Way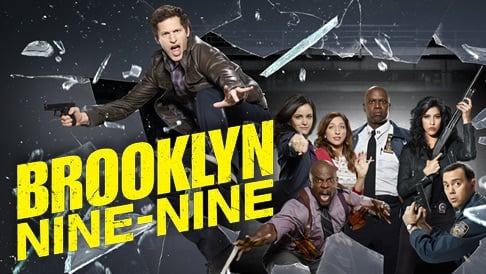 13. Bob's Burgers - Renewed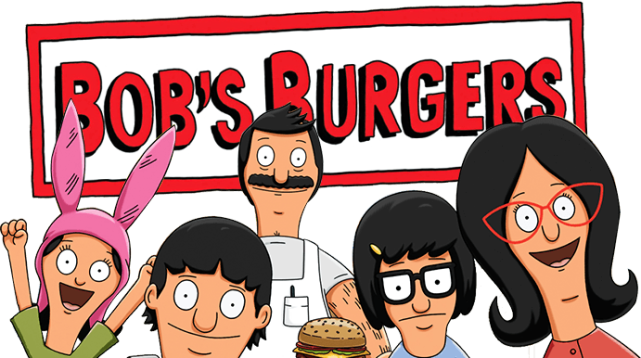 14. Last Man on Earth - Could Go Either Way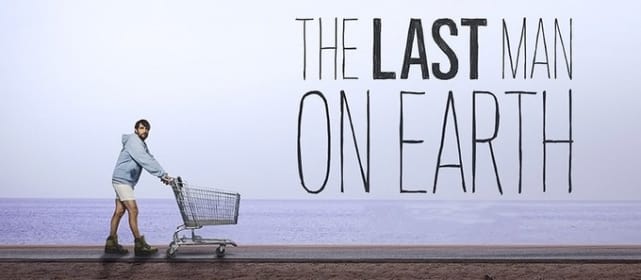 15. New Girl - Could Go Either Way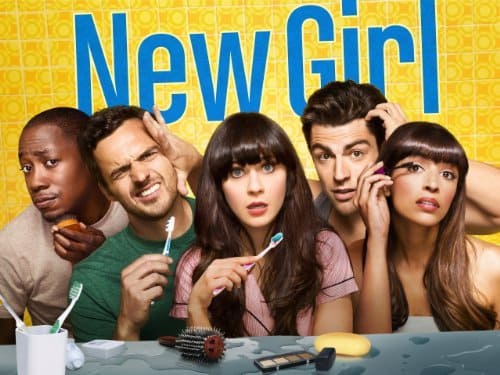 16. APB - Certain Cancellation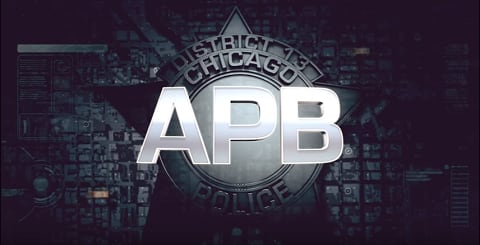 17. Pitch - Likely Cancellation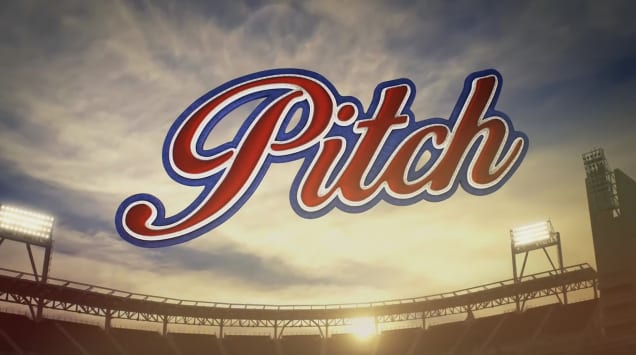 18. Bones - Concluded

19. Making History - Likely Cancellation
20. Rosewood - Canceled
21. The Exorcist - Could Go Either Way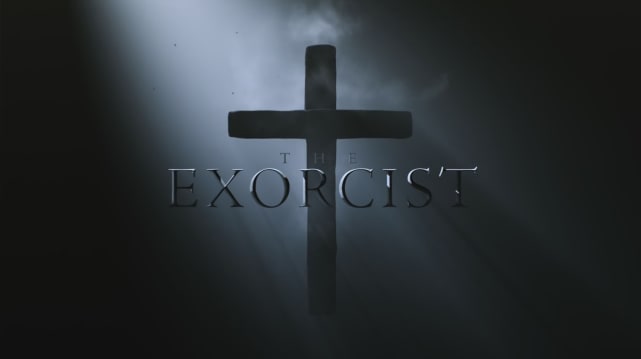 22. Scream Queens - Likely Cancellation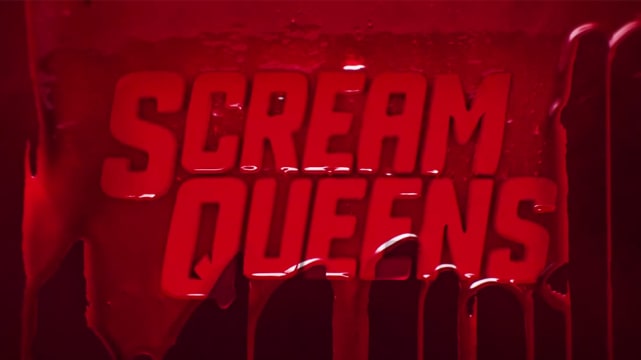 23. Sleepy Hollow - Certain Cancellation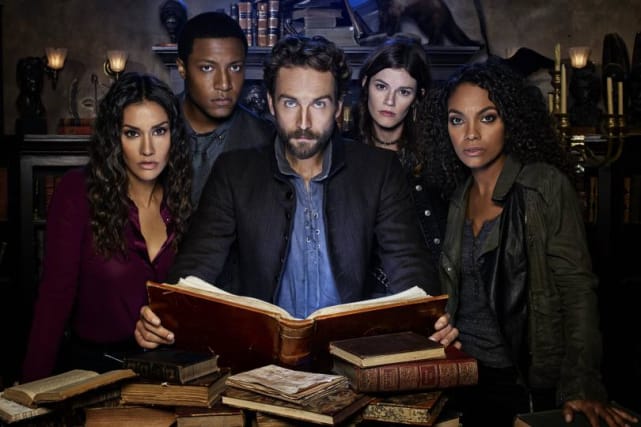 Wait! There's more! Just click "Next" below:
Next