Quotables for Week Ending March 3, 2017

Stacy Glanzman at . Updated at .
Midseason shows are among us!
Chicago Justice started off strong with the help of a four show crossover event and Suits Season 6 came to an end with a surprise guest appearance.
We've got pop culture references including a mention of Norman Bates that did NOT come from Bates Motel.
Who would have guessed we'd see both Kanye West and Trump mentioned in the same quote?
And yes, we have the moment that struck a chord with a certain ex of a certain contestant on The Bachelor. Over-share much?
We have it here along with the rest of the best quotes of the week!
1. Suits
Mike: Can a guy just buy you flowers because he loves you?
Rachel: He can, but he didn't.
2. Chicago Fire
Choi: Ms. Goodwin, if you're worried about me because of the burn victim I lost last week...
Goodwin: I just want to make sure you stop and catch your breath.
3. Bates Motel
I'm coming for you when you least expect it, so don't get too cozy at that house up there all by yourself.

Romero
4. The Bachelor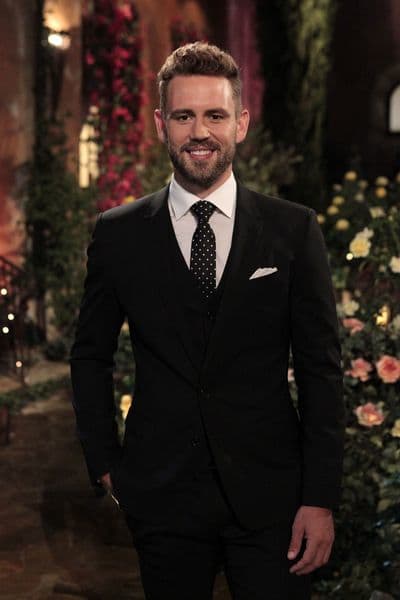 I've never had an orgasm before... and it could go there with Nick today.

Raven
5. Supergirl
Mon-El: It's more than luck.
J'onn: What do you mean?
Mon-El: We got an alert that Cadmus was moving a weapon. We don't get alerts unless they're releasing a video or we catch them red-handed.
Kara: But we did catch them red-handed.
Mon-El: No, they were waving their red hands around in the air literally like they just didn't care.
6. Jane the Virgin
Petra: Oh and uh by the way, not a big deal, but, um, Chuck and I will be dining at the restaurant tonight.
Rafael: Got it. Does he know we don't serve gator?
Wait! There's more Quotables for Week Ending March 3, 2017! Just click "Next" below:
Next