All of the quotes you ever needed from the week ending October 28, 2016.
Right here at your fingertips!
If you want more, click on any of the individual quotes and you can find your way to a whole bounty of others for the show at hand.
1. The Vampire Diaries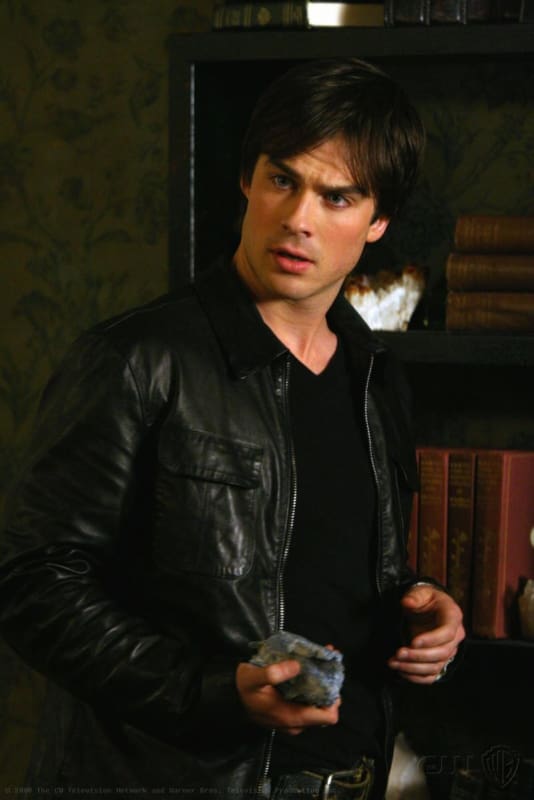 Damon: So I'm thinking of a person. He's reasonably good looking, charming accent, and he would be the most amazing wingman if he just got rid of his martyr complex.
Enzo: That's not how you play 20 questions. Regardless, your answer is either Jesus Christ, or me.
2. Timeless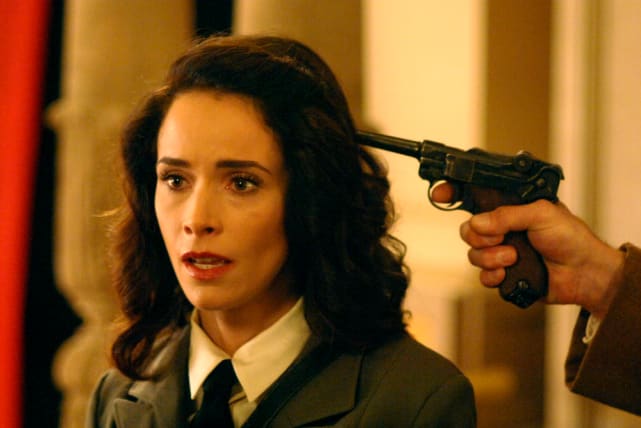 Perhaps you can't tell by my accent, but I'm not German, you idiot.

Ian Fleming
3. Scorpion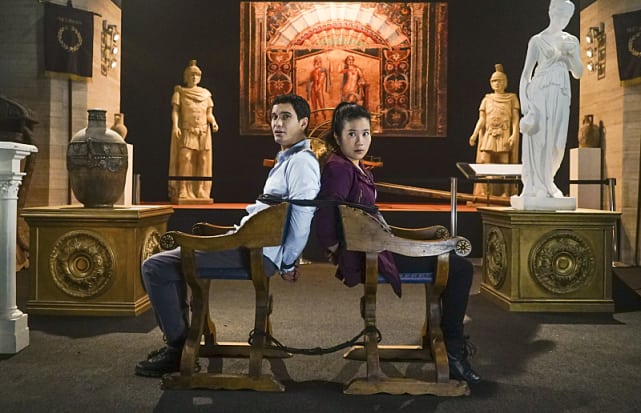 Because I'm scared to death, not for me to be a father but for Happy to be a mother! Nurturing, kind, and patient are not the hallmarks of Miss Happy Quinn. I'm going to have to mama bear this cub, and it's not like I know what to do! Maybe I should wax my chest in case the milk comes.

Toby
4. Gotham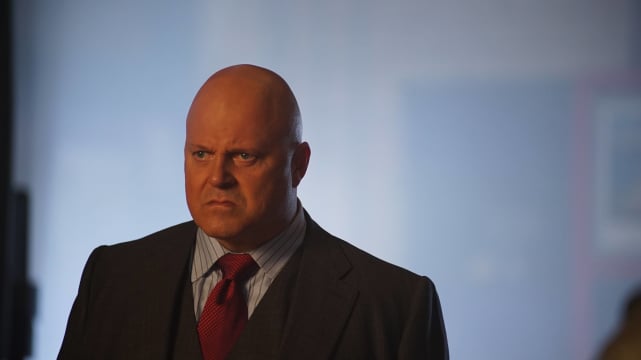 Jim: I'm happy.
Vale: Of course you are. You get to drink scotch all day and have sex with me.
5. Shameless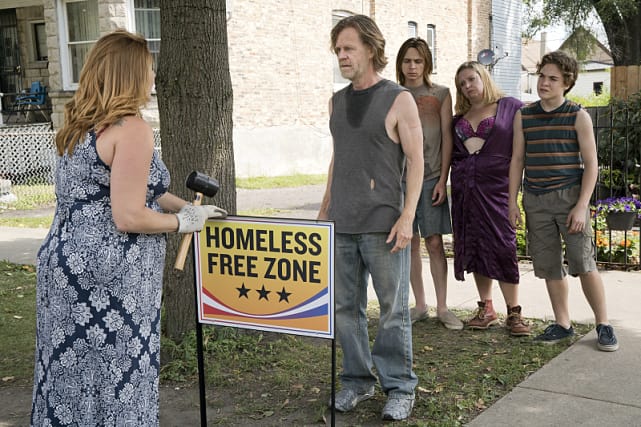 I am kept woman. You want good life, find someone to keep you.

Svetlana
6. From Dusk Till Dawn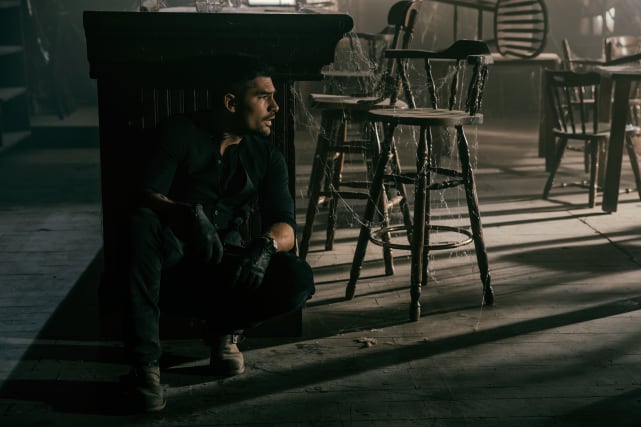 Richie: Draw their fire from the church just so we get shot at?
Seth: A key component of that is not getting hit.
Richie: If you were a little more durable, maybe I wouldn't have to take as many bullets for you!
Seth: Yeah, well, we all have our weaknesses, don't we?
Wait! There's more Quotables for Week Ending October 28, 2016! Just click "Next" below:
Next