All of the quotes you ever needed from the week ending October 28, 2016.
Right here at your fingertips!
If you want more, click on any of the individual quotes and you can find your way to a whole bounty of others for the show at hand.
1. The Vampire Diaries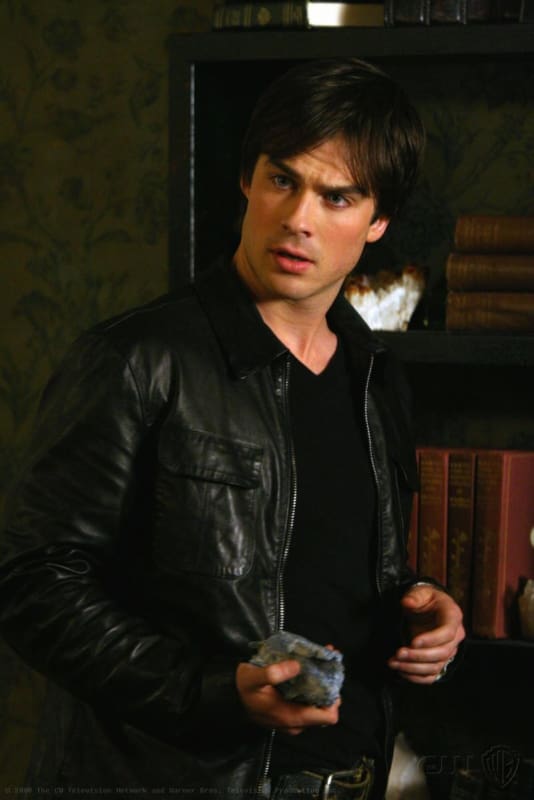 Damon: So I'm thinking of a person. He's reasonably good looking, charming accent, and he would be the most amazing wingman if he just got rid of his martyr complex.
Enzo: That's not how you play 20 questions. Regardless, your answer is either Jesus Christ, or me.
2. Timeless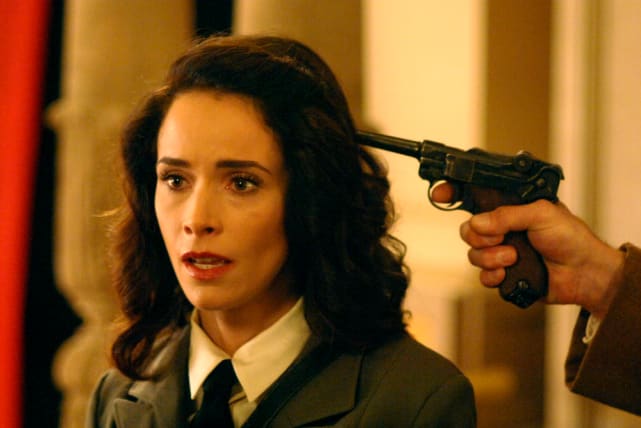 Perhaps you can't tell by my accent, but I'm not German, you idiot.

Ian Fleming
3. Scorpion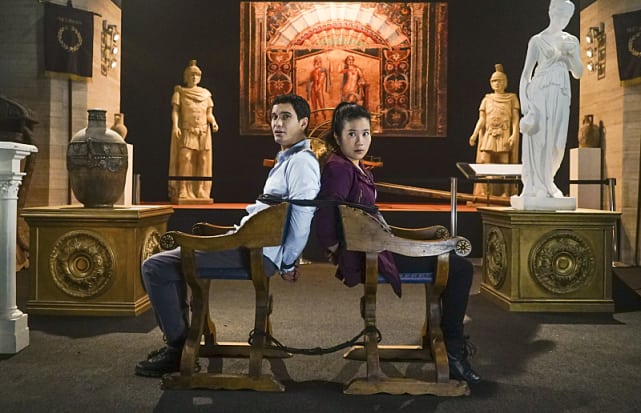 Because I'm scared to death, not for me to be a father but for Happy to be a mother! Nurturing, kind, and patient are not the hallmarks of Miss Happy Quinn. I'm going to have to mama bear this cub, and it's not like I know what to do! Maybe I should wax my chest in case the milk comes.

Toby
4. Gotham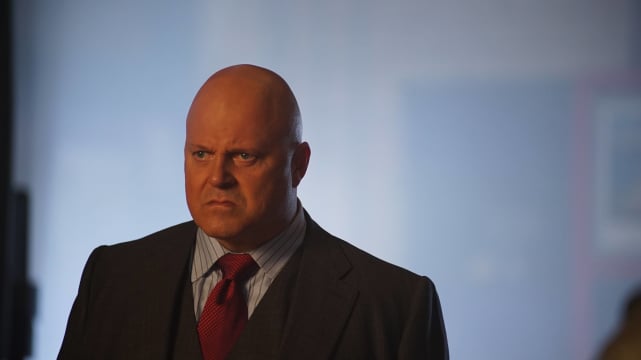 Jim: I'm happy.
Vale: Of course you are. You get to drink scotch all day and have sex with me.
5. Shameless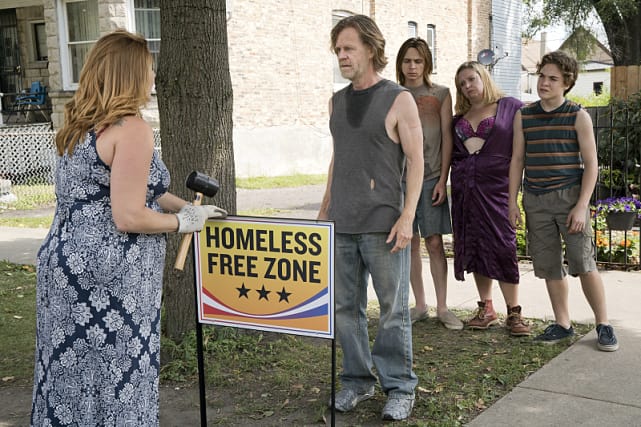 I am kept woman. You want good life, find someone to keep you.

Svetlana
6. From Dusk Till Dawn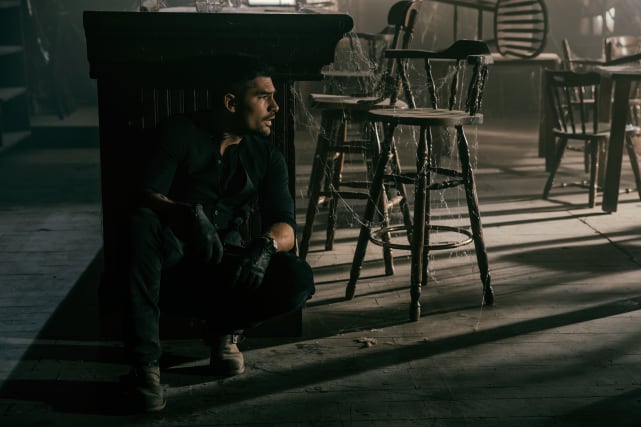 Richie: Draw their fire from the church just so we get shot at?
Seth: A key component of that is not getting hit.
Richie: If you were a little more durable, maybe I wouldn't have to take as many bullets for you!
Seth: Yeah, well, we all have our weaknesses, don't we?
7. Masters of Sex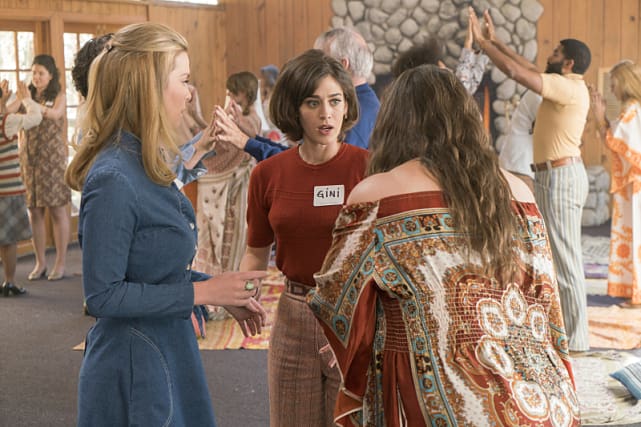 I screwed up so many things in my life, but Helen was the one thing I got right. We got each other right. Not that everything was all daffodils, but there was never a sliver of a doubt that we really loved each other 'cause we really did. Sometimes things are so right you don't even think to question them.

Betty
8. Westworld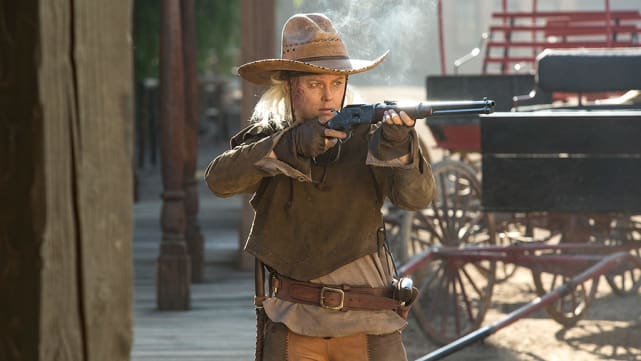 Clementine: Penny for your thoughts.
Maeve: Ever had something on the tip of your tongue and no matter how much you try to recall it, it slips away?
Clementine: Most things touch the tip of my tongue I'm happy to forget.
9. Once Upon a Time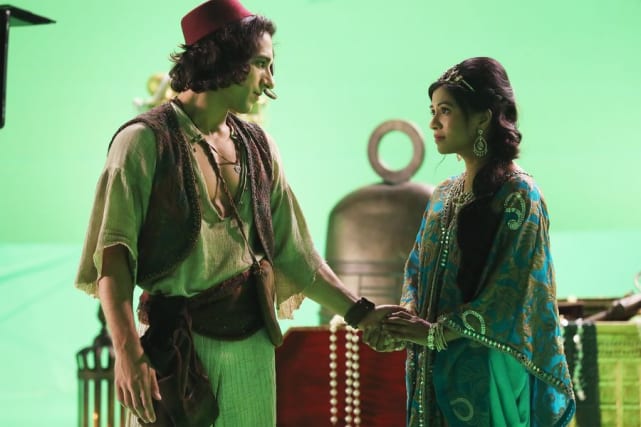 Shareen: She was helping me find a man who I cared about a long time ago.
Emma: Aladdin?
Shareen: You know him?
Emma: No, I just saw the movie - it's a this world thing.
10. Quantico
Wait, Langley? Does that mean we can get dressed up? I'm tired of wearing pants!

Lee
11. NCIS: LA
Kensi is a special agent, not a secret agent, which is fortunate, considering you just told a group of strangers. And technically, I'm a cop.

Deeks [to his mother]
12. The Last Man on Earth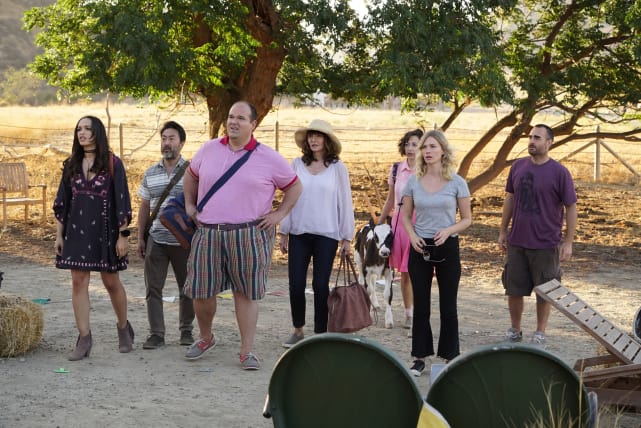 Tandy, I usually have your back but today you've been a real pain in the front.

Carol Pilbasian
13. The Walking Dead
14. Agents of SHIELD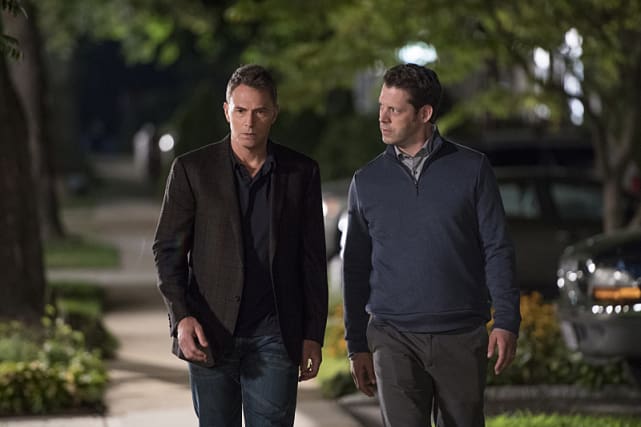 Elizabeth: What can I help you with?
Daisy: I'm hearing things.
Elizabeth: Inside or outside you head?
15. Jane the Virgin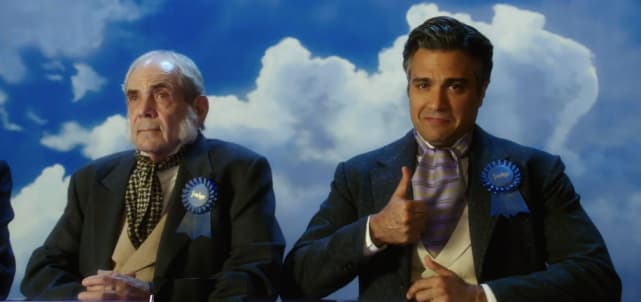 Rafael: So you're a married virgin...
Jane: I am, yes. A married virgin with a one year old son.
16. Supergirl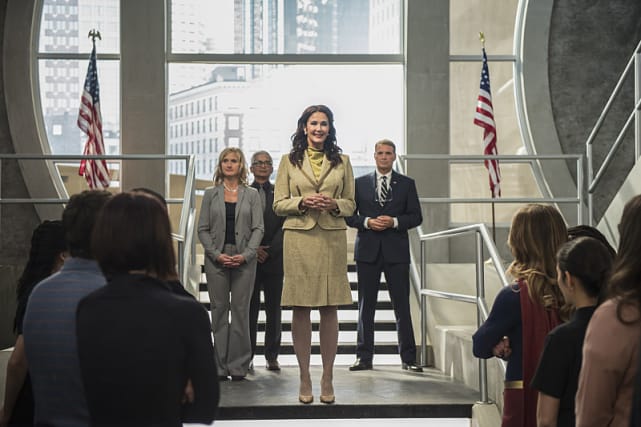 Maggie: I thought the Secret Service would pay closer attention to detail.
Alex: We have technology that makes your city PD lab look like an Easy Bake Oven.
17. Lucifer
You and Maze are like snow pants and elephants.You don't mix.

Lucifer
18. This Is Us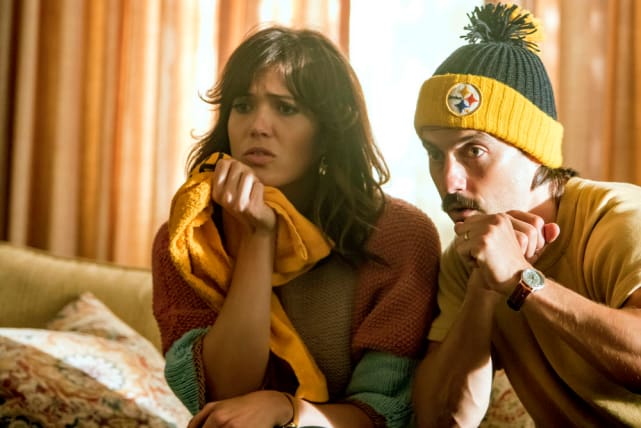 Beth: Bedtimes are at eight and nine; that's teeth brushed and in the bed by eight and nine.
Kevin: So one Sambuca to chase down the ambien and then lights out, right?
19. The Flash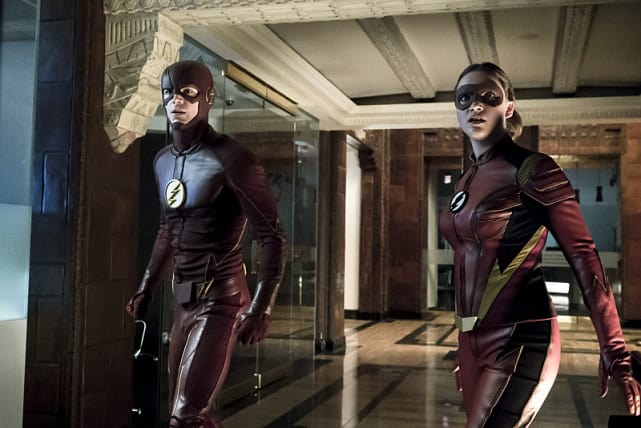 Caitlin: The team doesn't feel complete without Harrison Wells.
Harry: Then change that. There's a whole multiverse of Harrison Wells out there at your fingertips. Want one? Let's go get one.
20. No Tomorrow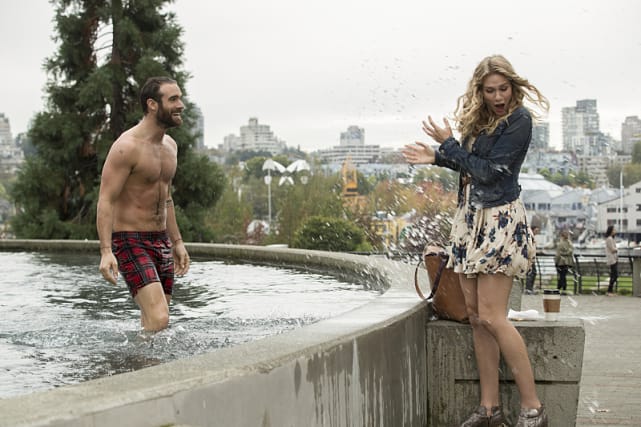 I just can't let her whisper to me ever again.

Hank
21. Bull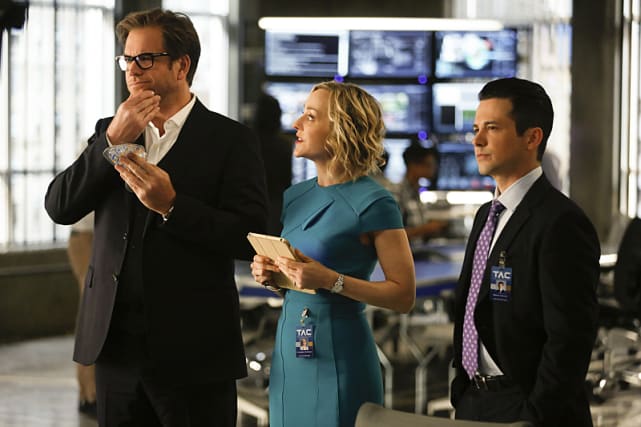 Bull: If you just murdered someone would you go sleep on a park bench?
Marisa: It's hard to say, I've never murdered anyone but don't push me.

22. NCIS: NOLA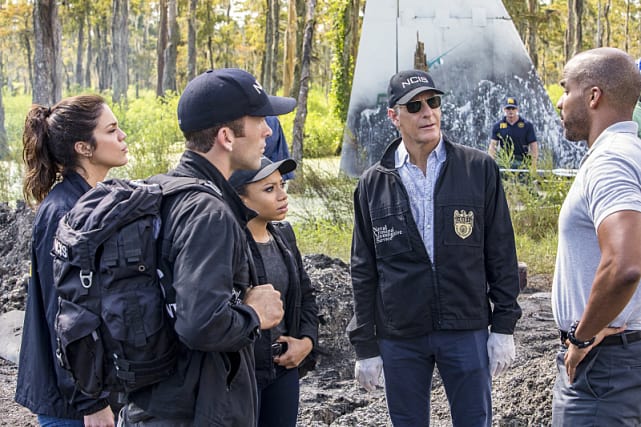 Gregorio [about Sebastian]: These tangents, are these common?
Percy: It's a lovable quirk.
Sebastian: Thanks, Percy.
23. NCIS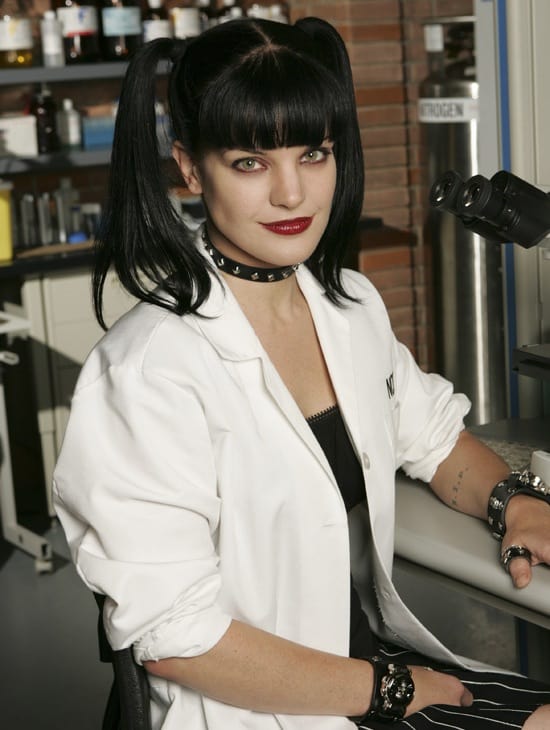 Abby: Gibbs, I can't have a conversation by myself!
Gibbs: It's never stopped you before.
24. Pitch
Mike: I remember my first deadline. I couldn't sleep for a week.
Blip: Oh here we go, Grandpa story time! Somebody, get him a pipe and some ear hair. Oh wait, hold on, no all he needs is the pipe.
25. Queen Sugar
Micah: Are you okay?
Vi: I will be as soon as Nova answers her phone. She's dodging calls like I'm a damn bill collector.
26. Younger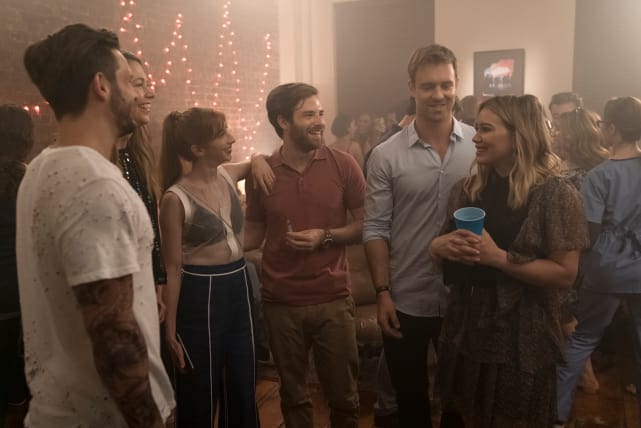 Charles: Something's different about you. I can't quite put my finger on it.
Diana [to herself]: Oh, you can put your finger on it.
27. Arrow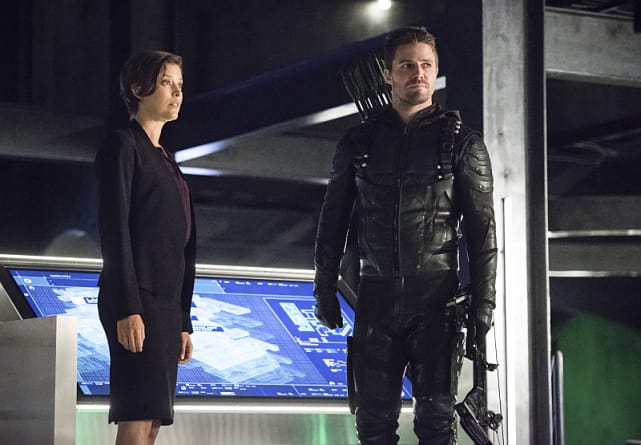 How are we supposed to get to the SCPD, call an Uber or something?

Curtis
28. Law & Order: SVU
Rollins: Janie, do you know why you're here?
Janie: Because I was an idiot and drank too much and got alcohol poisoning.
29. Frequency
Here, let me get this straight. You're afraid to sleep with the guy at work who you don't remember, because you'd be cheating on the guy who doesn't remember you? [strikes his beer bottle] Shame...shame...shame...

Gordo
30. Criminal Minds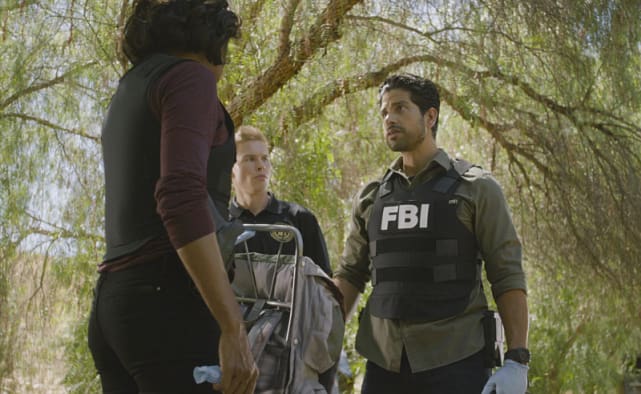 To abduct, kill and dispose of that many victims takes skill and sophistication. But the man in that video looks like he would have a hard time tying his own shoes.

JJ [to Rossi]
31. American Horror Story: Roanoke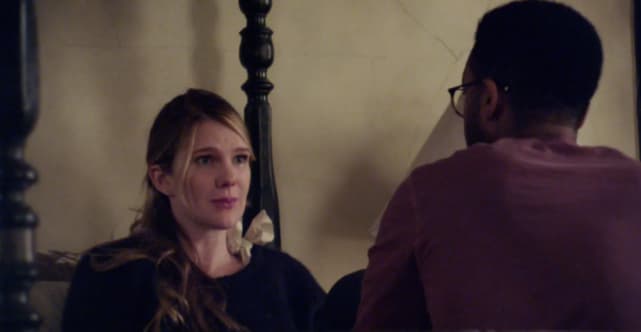 You're the Butcher. My idol. My maker. Oh! I'm sorry. [crying] I just wanted to be on TV.

Agnes
32. Designated Survivor
And may God have mercy on them, because the United States Navy will have none.

Commander Clark
33. Crazy Ex-Girlfriend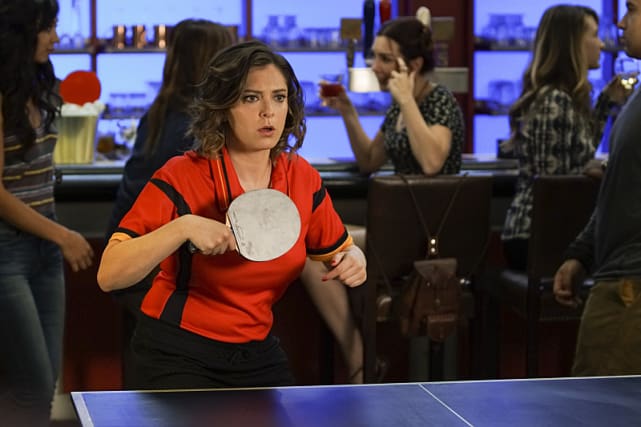 Ping-pong girl - she's like Serena or Venus, just watching her swing affects my penis. You know us dudes, we love to talk about our penises.

Josh
34. The Big Bang Theory
I hope it's not a West Coast party, because according to the man on the radio, a West Coast party don't stop.

Sheldon
35. Legends of Tomorrow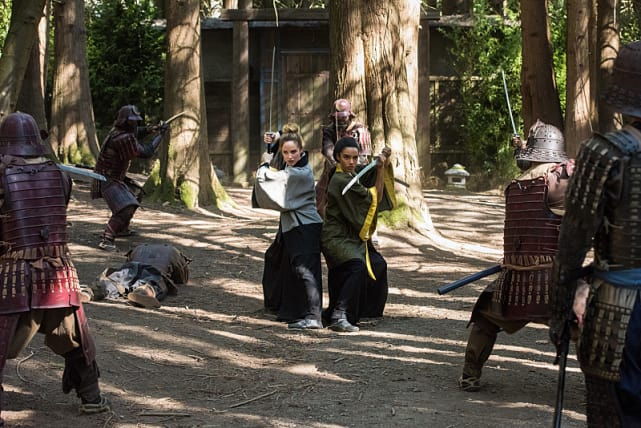 Sara: How does the showgun even know how to use the ATOM suit?
Ray: I designed it so an idiot could use it.
Mick: An idiot does.
36. Rosewood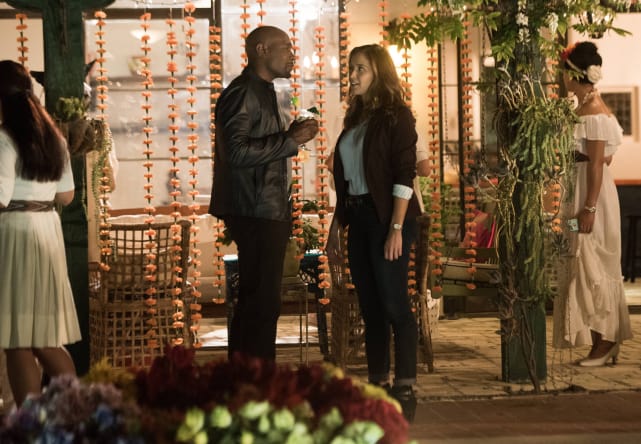 Rosewood: Mitchie, you're a genius.
Mitchie: I am? I am! Wait, why?
Wait! There's more Quotables for Week Ending October 28, 2016! Just click "Next" below:
Next