Batwoman's future looks rosier than ever at The CW. 
Just under six months after entering development, the hero has snagged a pilot order at the network. 
The news is unsurprising, especially when you consider the bumper ratings the Elseworlds crossover pulled in. 
That crossover bowed last month and gave Arrowverse viewers their first glimpse of Ruby Rose as the hero, as well as their first look at Gotham City.  
"Armed with a passion for social justice and a flair for speaking her mind, Kate Kane soars onto the streets of Gotham as Batwoman, an out lesbian and highly trained street fighter primed to snuff out the failing city's criminal resurgence," reads the official logline.
Related: Batwoman TV Series in the Works at The CW!
"But don't call her a hero yet. In a city desperate for a savior, Kate must overcome her own demons before embracing the call to be Gotham's symbol of hope."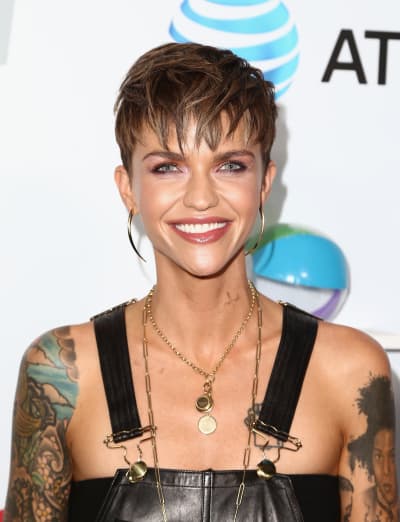 If all goes to plan and The CW likes the standalone series, it could be on the air as early as Fall 2019. 
The network is already home to Arrow, The Flash, DC's Legends of Tomorrow, and Supergirl which form the Arrowverse so Batwoman would be the fifth series in that specific universe. 
Related: Arrowverse 2019 Crossover Confirmed!
Whether this would mean the network would be looking to end one of the more longer running shows, it's not clear at this time.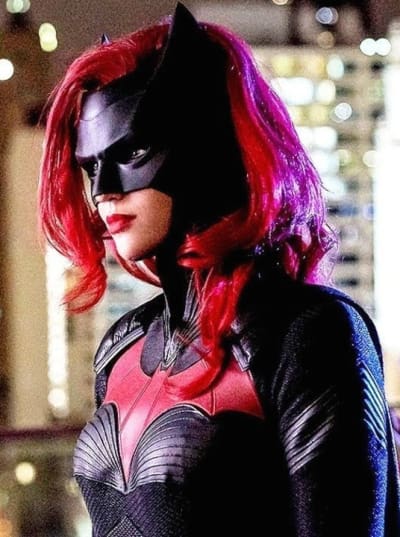 The good news is that the network now broadcasts on Sunday nights. 
There's also the possibility that all of the shows in that universe will span fewer episodes and be on the air at different times of the year. 
Alas, we will surely learn more when/if the pilot goes to series. 
What are your thoughts on this news?
Hit the comments below!
Paul Dailly is the Associate Editor for TV Fanatic. Follow him on Twitter.