Quotables for Week Ending January 20, 2017

Carissa Pavlica at . Updated at .
7. The Librarians
Do you guys always do a recap before you go on a job? No wonder your missions take so long.

Charlene
8. Sherlock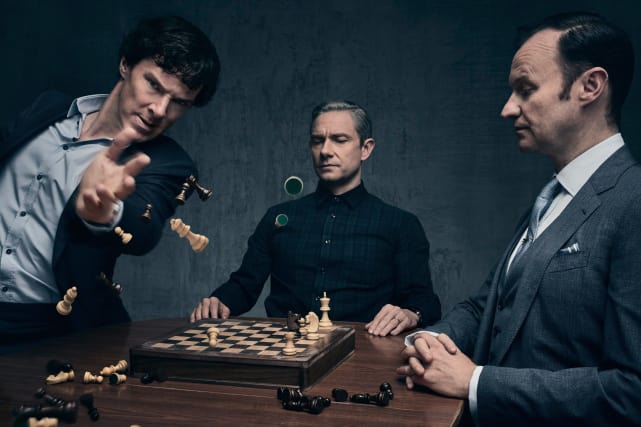 Mycroft: Doctor Watson, why would he do that to me, that was insane!
John: Yes, well, someone convinced him that you wouldn't actually tell the truth unless you were actually wetting yourself.
Mycroft: Someone?
John: Probably me.
9. Madam Secretary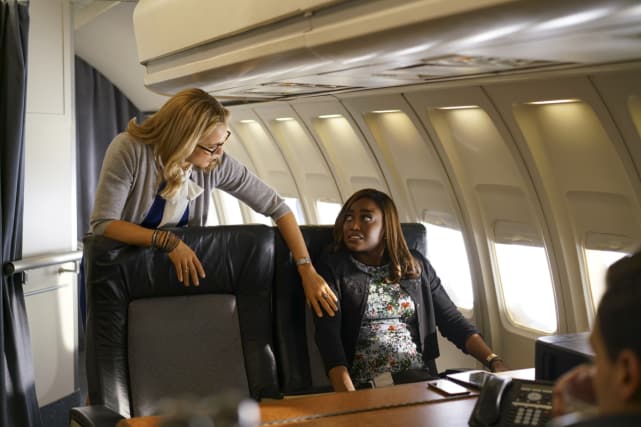 Elizabeth: Not only did Minister Chen undercut our deal at the last minute, he chose to do so in a very public and embarrassing way.
Blake: So he...he trolled us?
Susan: Arguably tried to bigfoot us.
Elizabeth: I believe the correct diplomatic term he "pantsed" us.
10. Emerald City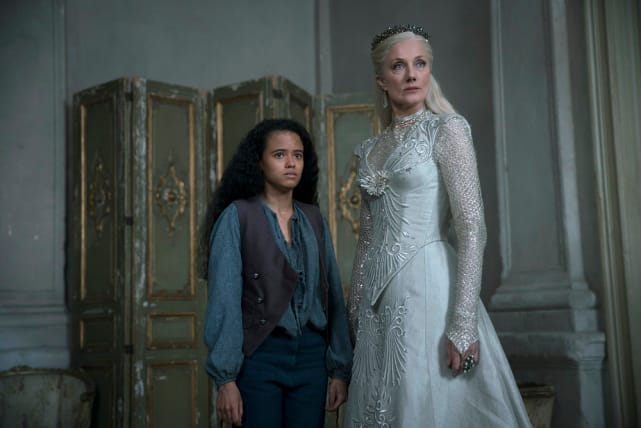 Tip: So you're saying my only choice as a girl is as a nun or whore?
West: Did I mention we sleep in?
11. Shadowhunters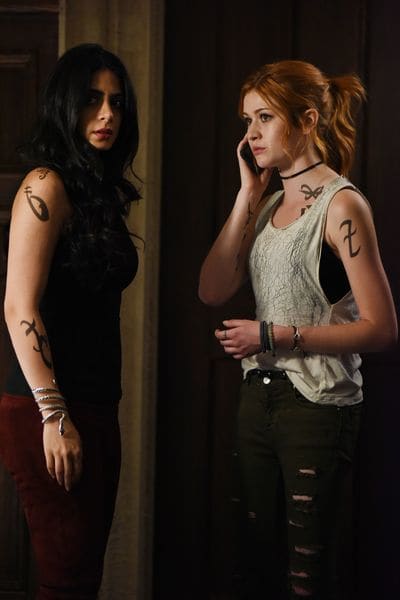 Maia: Well, you look like you could use a drink...and a towel.
Jace: Just...umm...just your phone?
Maia: I would ask what happened to yours, but I guess it got wet.
Jace: It's a long story.
Maia: Well I'm stuck here all night and I hear Shadowhunters like to hear themselves talk. What? You didn't think I wouldn't recognize those runes on the back of your neck?
12. Lemony Snicket's A Series of Unfortunate Events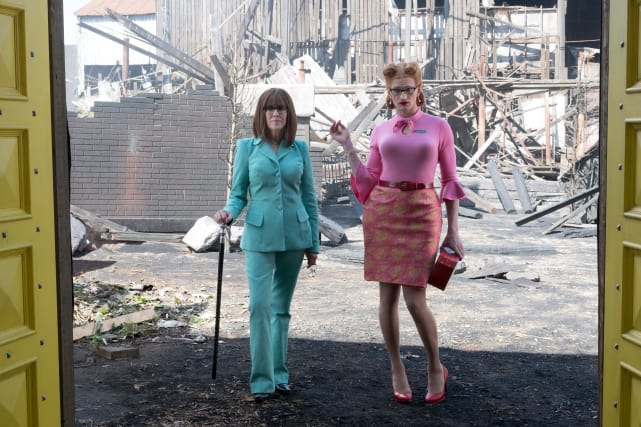 Violet: Why do you hate us so much?
Olaf: Because it's fun.
Wait! There's more Quotables for Week Ending January 20, 2017! Just click "Next" below:
Next