TGIT returned with our featured Grey's Anatomy quote, an unexpected post-presidential election debacle on Scandal and the usual goings on over on HTGAWM.
The CW was filled with fresh superheroes again and lawyers suited up again on USA network.
Find out what what dripping from their lips from some of the most amusing quotes of the week, below!
1. Grey's Anatomy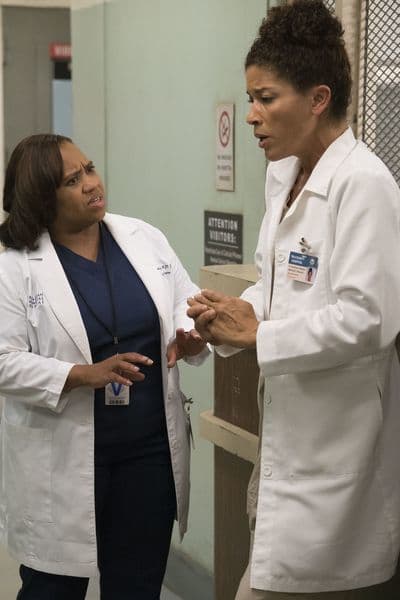 Correctional Officer: Visitor's pass. Keep them on you at all times, you will not be let out without them.
Miranda: What?!
2. Nashville
I can't make love when I'm anxious about pretending to make love on camera tomorrow.

Scarlett
3. Homeland
Max: You OK?
Quinn: I'm a fucking mutant. No, I'm not OK.
4. Taboo
Dumbarton: So what do you want?
Delaney: Tea.
Dumbarton: Tea?
Delaney: You tell Carlsbad that I want tea.
Dumbarton: You know, Carlsbad said that Delaney might just be crazy enough to take us all on: The King, the Company, and the free 15. Maybe she was right.
Delaney: Well, you tell Carlsbad, from me, that I will cede sovereignty of Nootka Sound to whichever nation offers me the monopoly of the trade of furs for tea, from Fort George to Canton. A monopoly. That's what I want. All the tea in China.
5. The Young Pope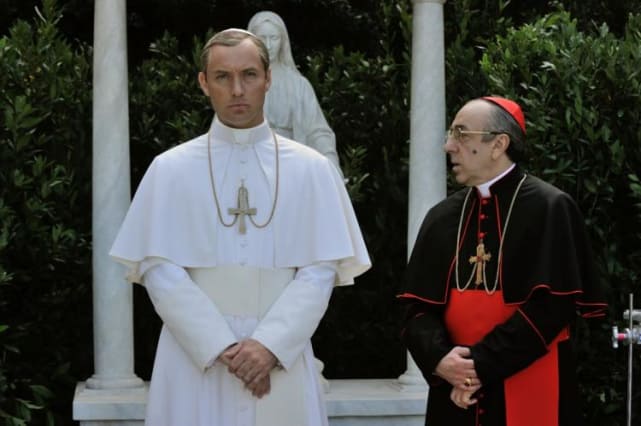 I prayed some more. Harder this time. I was praying so hard I nearly shit my pants. I glued my ass to my chair so not to make a mess.

Lenny
6. The Affair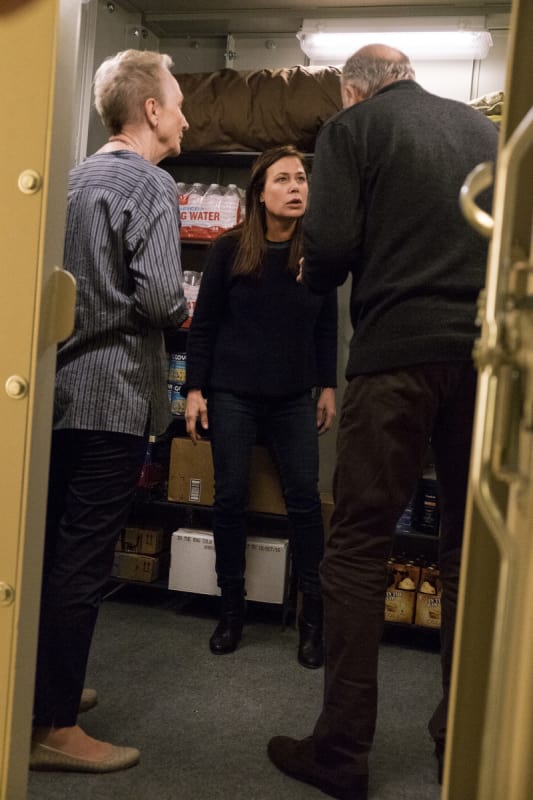 You explained to him about your moods, right? The Helen of today is not the Helen of tomorrow.

Margaret
Wait! There's more Quotables for Week Ending January 27, 2017! Just click "Next" below:
Next