Younger Season 5 Report Card: Saddest Moment, Slimiest Character, Sexiest Scene & More!
Lizzy Buczak at . Updated at .
Not only did Younger Season 5 Episode 12 leave us speechless, the show finally came of age.
Going into Younger Season 6, the series matures as Liza's secret is no longer at the forefront of every storyline.
Quinn invested in Empirical while Charles forfeited his position to Kelsey so that he could go public with Liza.
Related: Younger Season Finale Review: Lizability
Much of the fifth season was geared towards #TeamCharles lovers -- the ones who have been waiting for this moment for nearly four seasons. Or at least since Charles planted one on Liza and indirectly screwed up Josh's proposal.
If you'd like to relive the season, you can watch Younger online here via TV Fanatic or check out our Younger reviews.
Otherwise, scroll down as we dissect the season's sexiest moments, the fashion, the ups and downs, the enemies that nearly exposed Liza, and the moments that made you question which dude you were actually shipping.
1. Sexiest Scene - Charles and Liza's Sex Scene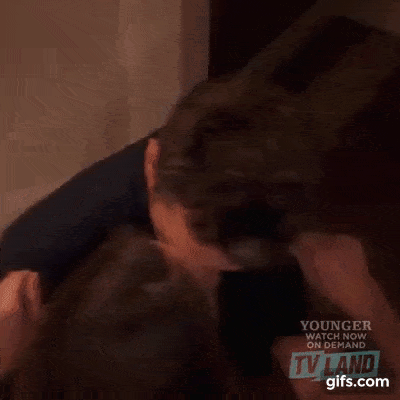 2. Storyline We're Over - Josh Pining For Liza
3. Most Predictable Storyline - Clare's Pregnancy
4. Finally Moment - Charles Finding Out Liza's Secret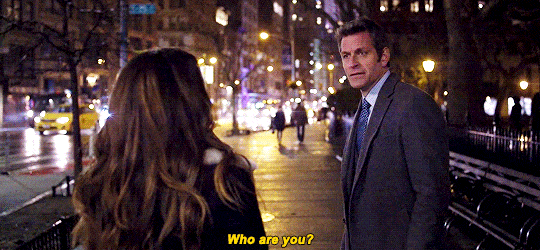 5. Best Reaction to Liza's Secret - Caitlin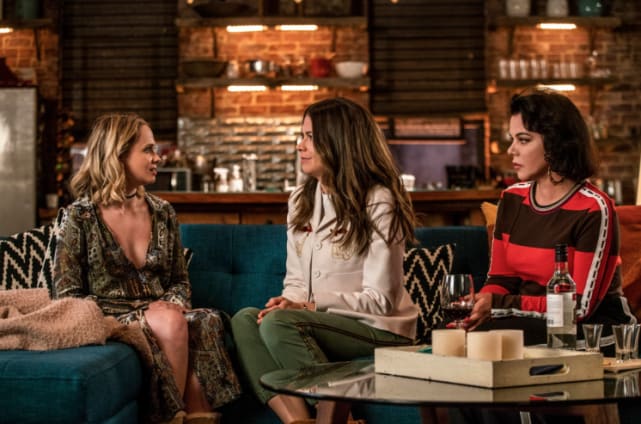 6. Best Fashion: Diana, Obviously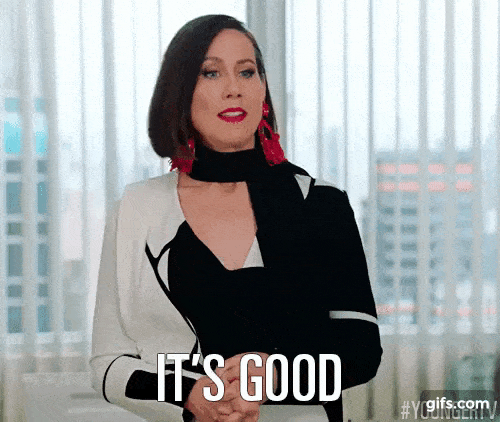 7. Funniest Moment - Holidays with the Fam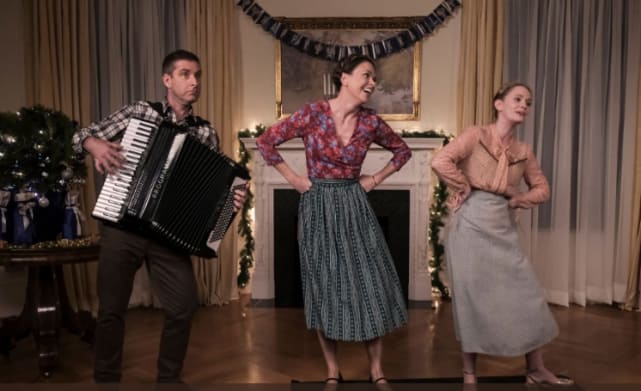 8. Most Dissapointing Moment - Kelsey Judging Liza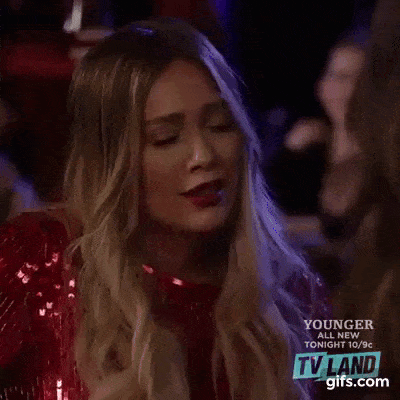 9. Best Boss Babe Moment - Liza
10. Why We Love Younger Moment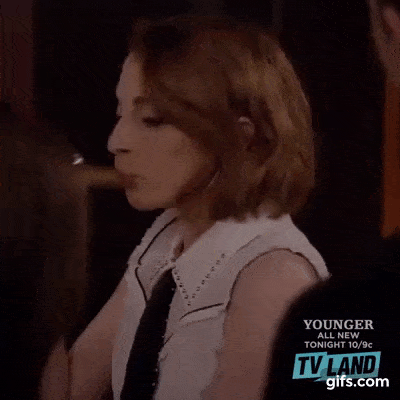 11. Slimiest Character - Don Ridley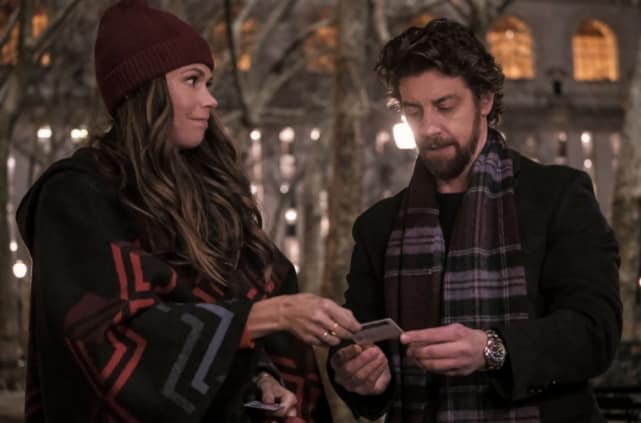 12. Friendship Goals - Maggie and Josh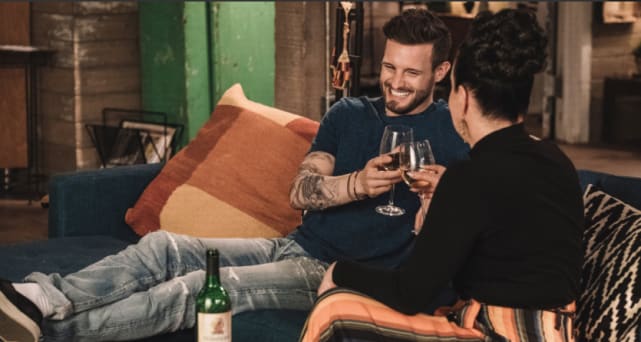 13. Worst Beard - Charles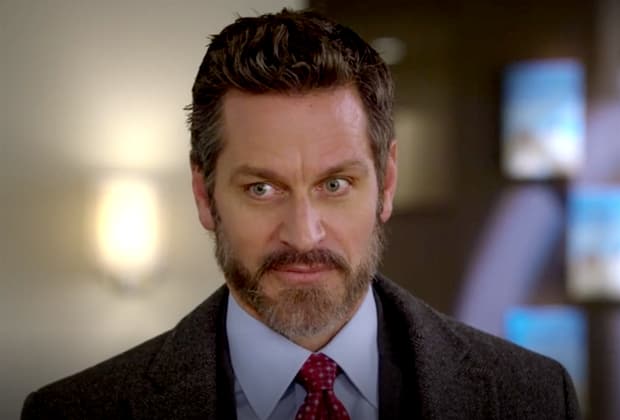 14. Saddest Moment - Liza and Charles in the Finale
15. Most Hated Person - TIE Cheryl Sussman and Pauline
16. Flop Love Trianlge - Zane, Kelsey, and Jake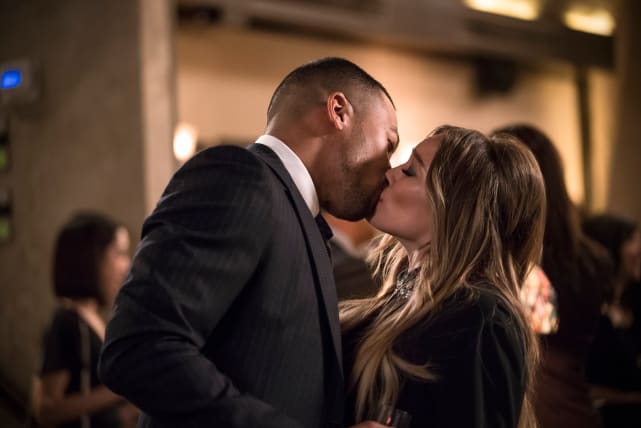 17. Character We Want Back - Zane
18. Most Cringeworthy Moment - Caitlin's New BF
19. Best Millennial Moment - Age Queer or Bread Facing
20. Best Performance - Frankfurt's Cece and Didi
21. Overall Grade - B+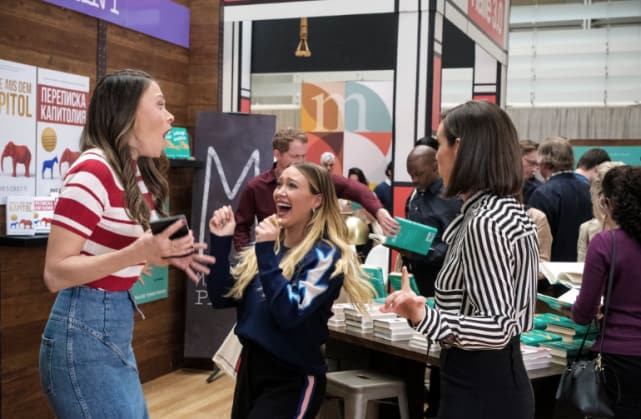 Wait! There's more! Just click "Next" below:
Next