Memphis Beat Episode Guide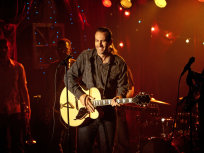 A family feud reaches its pinnacle this week on the Memphis Beat season finale. Elsewhere, Dwight's co-workers learn about his girlfriend.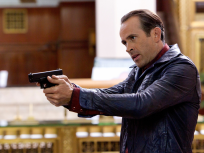 A major storm hits Memphis this week, while Dwight and Whitehead are stuck inside a mansion. At the department, the squad attempts to identify an enigmatic man.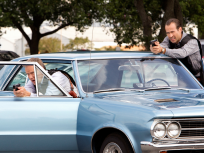 There's a hostage situation at a bank this week. But Dwight soon learns the truth about the scam that lead to the holdup.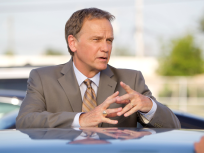 The body of a community pillar goes missing during his funeral this week. Dwight and Whitehead scramble to track down the corpse.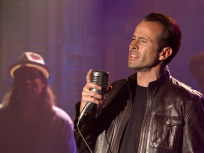 A party boat gets robbed this week, causing Dwight to embark on the trail of the culprits. The case actually involves one of his old friends.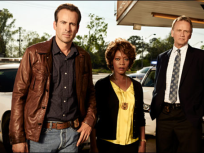 A famous movie theater burns down this week. Rice actually takes on the case, teaming up with Charlie White.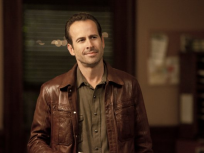 A missing-persons case is at the center of this episode. Guess who emerges at the prime suspect: A nun.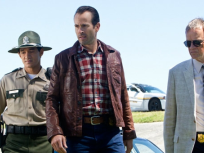 Dwight and Whitehead track down a man's daughter this week. Elsewhere, Rice's world is rocked by family developments.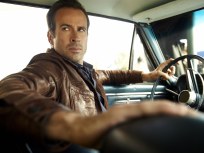 Have a group of criminals from a decade ago returned? That's the question on this episode, which guest stars Thomas Lennon.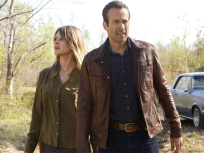 Jason Lee and Memphis Beat are back! Read on for a review of the second season premiere.