What's the status of your favorite and not so favorite shows of the past year?
Find out right here! If it says TBD, that means the status is To Be Determined. For the most part, however, nearly ever show on network television is alive or dead for the 2015-2016 season.
Where do your favorites fall????????
1. Find the Fate of Your Favorite Shows!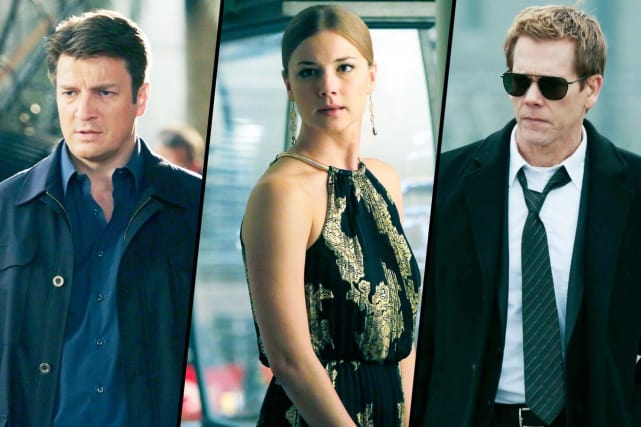 2. 12 Monkeys -- Syfy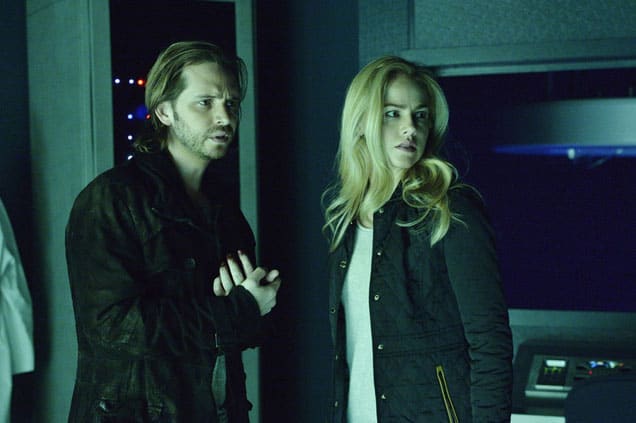 3. 2 Broke Girls -- CBS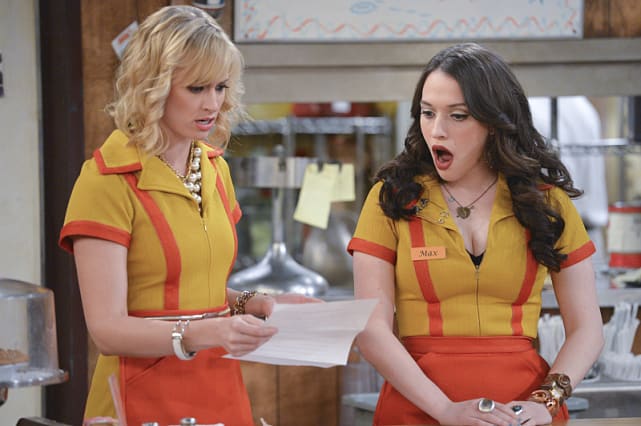 4. The 100 -- The CW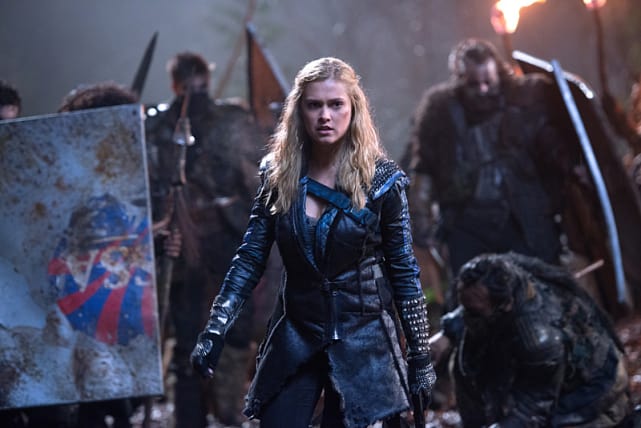 5. A to Z -- NBC
6. The Affair -- Showtime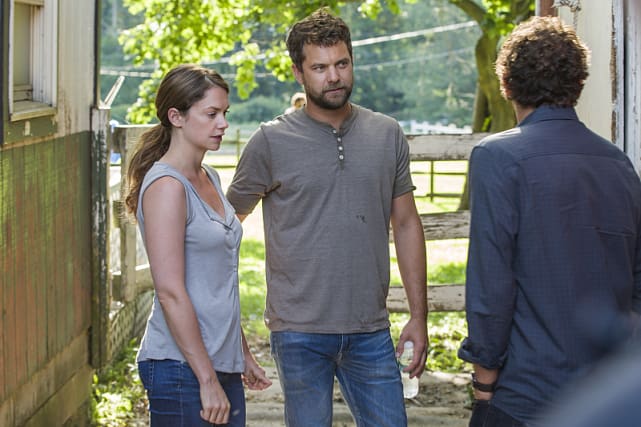 7. Agents of S.H.I.E.L.D. -- ABC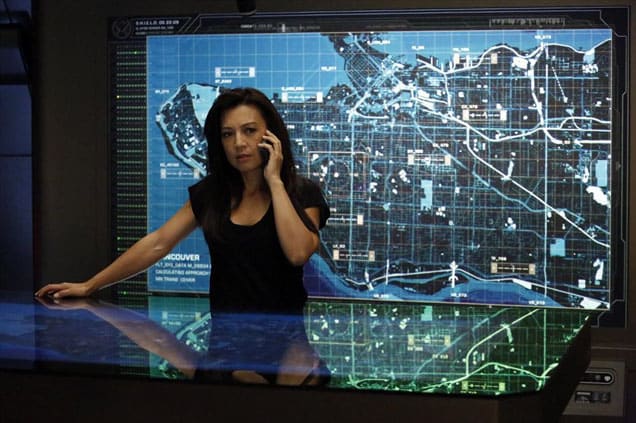 8. American Horror Story -- FX

9. The Americans -- FX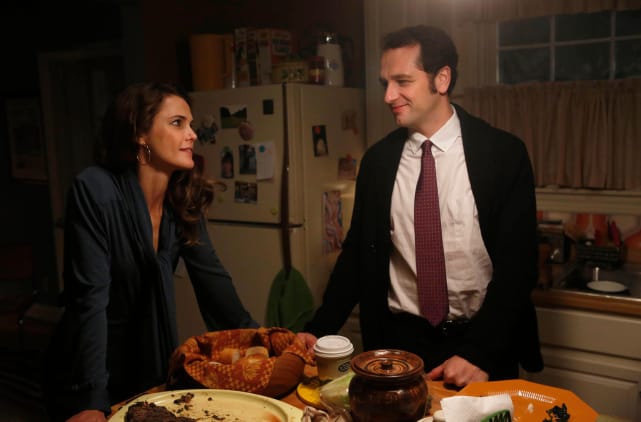 10. Archer -- FX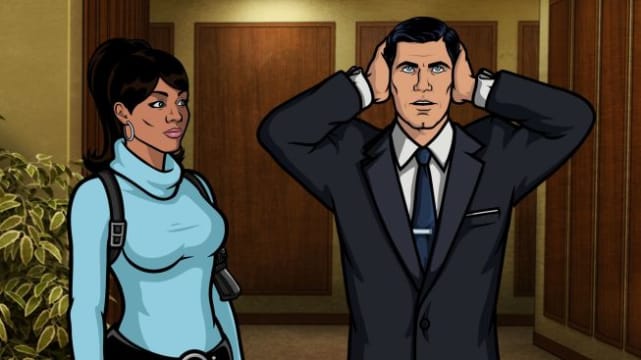 11. Arrow -- The CW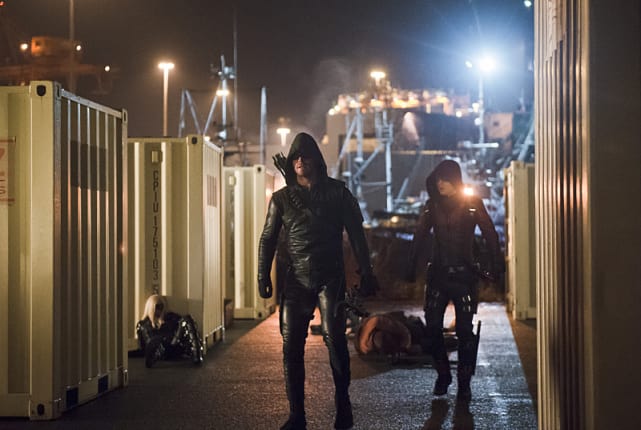 12. Awkward -- MTV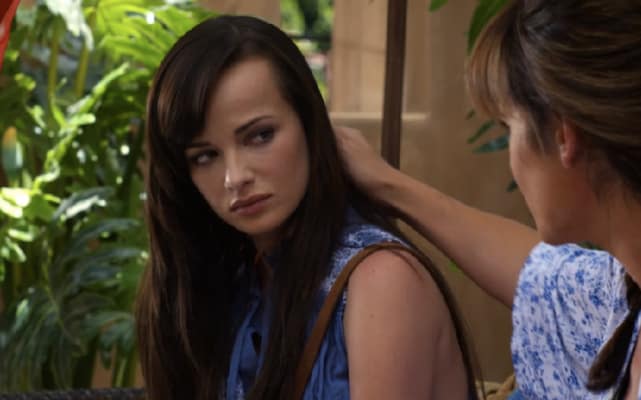 13. Backstrom -- Fox
14. The Bachelor -- ABC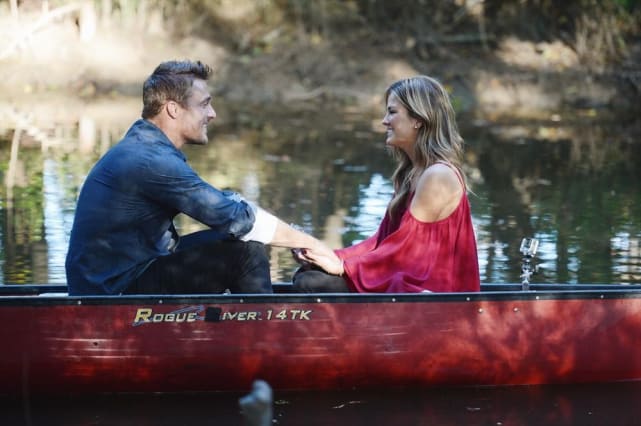 15. Battle Creek -- CBS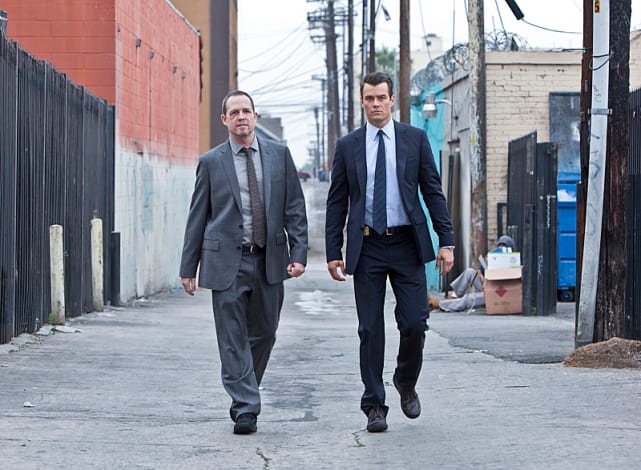 16. Beauty and the Beast -- The CW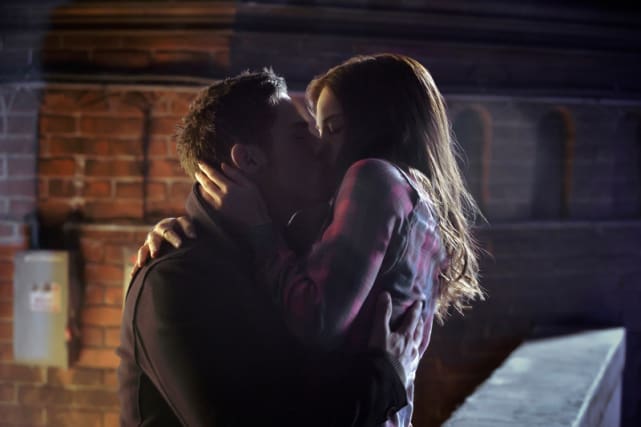 17. Being Mary Jane -- BET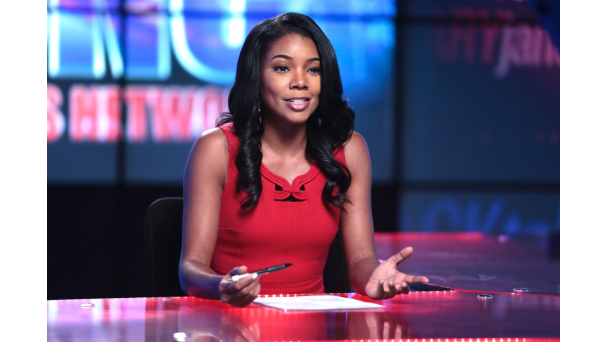 Wait! There's more -2016 Renewal Scorecard! Just click "Next" below:
Next