Good Witch Episode Guide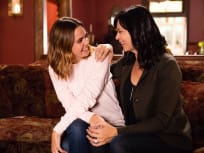 On the eve of her wedding, Cassie's long-lost foster brother Vincent makes an unexpected appearance, stirring up conflicting feelings; Sam searches for the location of the fabled Forever Tree as a gift for his soon-to-be wife.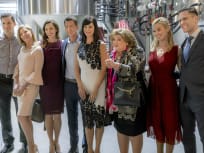 Cassie and Sam's wedding is just days away on The Good Witch Season 4 Episode 10. He begins moving into Grey House and adjusting to the difference between his quiet home and the bustling bed-and-breakfast.